Its good to be well prepared when you come to the Shieling Project.
We will be spending a lot of time outside: walking, drawing, talking, working, and we need to be comfortable. The basic equipment is a waterproof jacket and waterproof over-trousers and wellies. These are essential even for a short visit, and will help you keep on getting outside whatever the weather. When you book with the project you will receive a full kit list to help you prepare.
Subscribe to our newsletter
The Shieling Project
Nov 17, 2017 @ 7:25pm
We had an inspiring day on Tuesday sharing in-service with Elgin Stramash. Learning with and through nature offers so many opportunities in early years development, lucky Summerlings.
The Shieling Project
Nov 9, 2017 @ 12:09pm
Can you help? Let us know why you are excited about the cabins we are going to build. Tell us (and the funders) about the need for them, and we'll give your best response a discount to come and stay in them next year! (Please...
The Shieling Project
Nov 2, 2017 @ 7:17pm

Nov 9, 2017 @ 9:12am
Can you help? Let us know why you are excited about the cabins we are going to build. The best answer gets a discounted stay next year! https://t.co/Da4o9m0w5R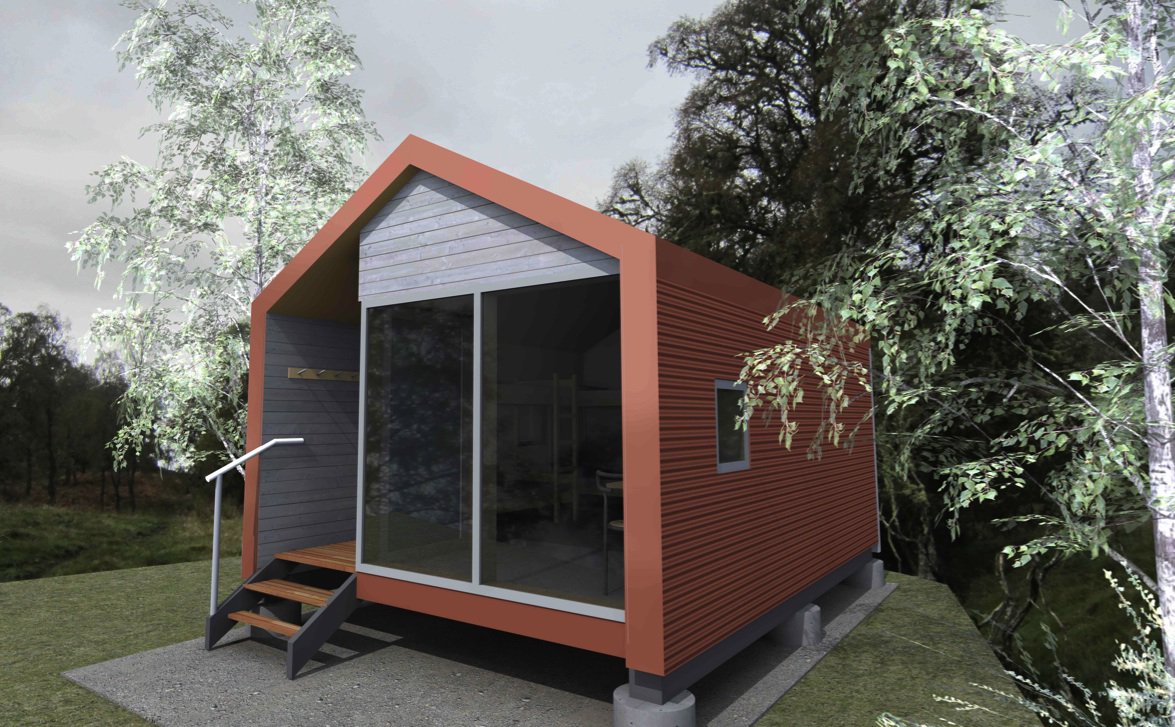 Nov 2, 2017 @ 4:17pm
Your evening's viewing is sorted! https://t.co/HfYH424wKi Dè a-nis? - a Gaelic children's TV programme - visits the Shieling Project #deanis https://t.co/kpFjcpR7SQ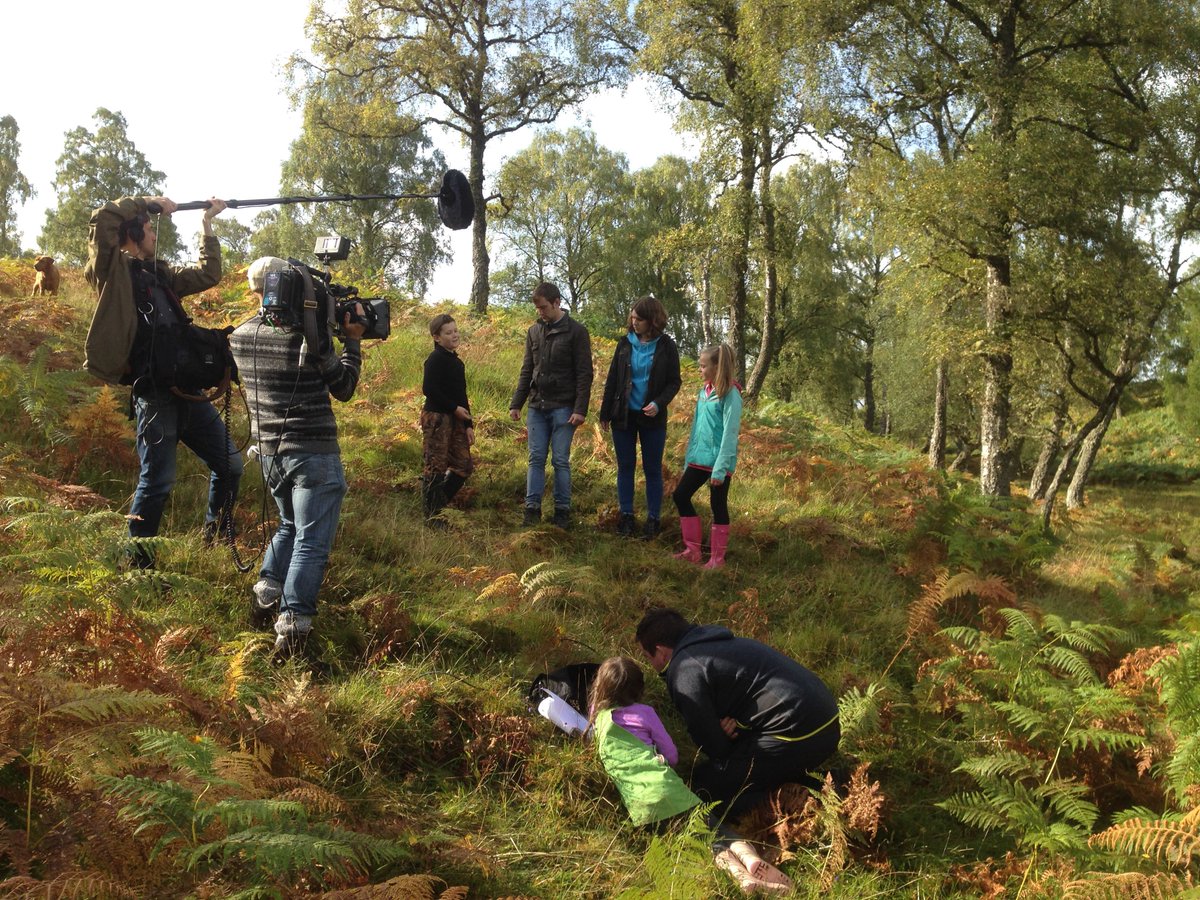 Oct 25, 2017 @ 3:36pm
Four summerlings & a big dog! What a great day & we hope many more to come. #outdoornursery #highlands #theshielingproject #summerlings https://t.co/cSN8n4EQbV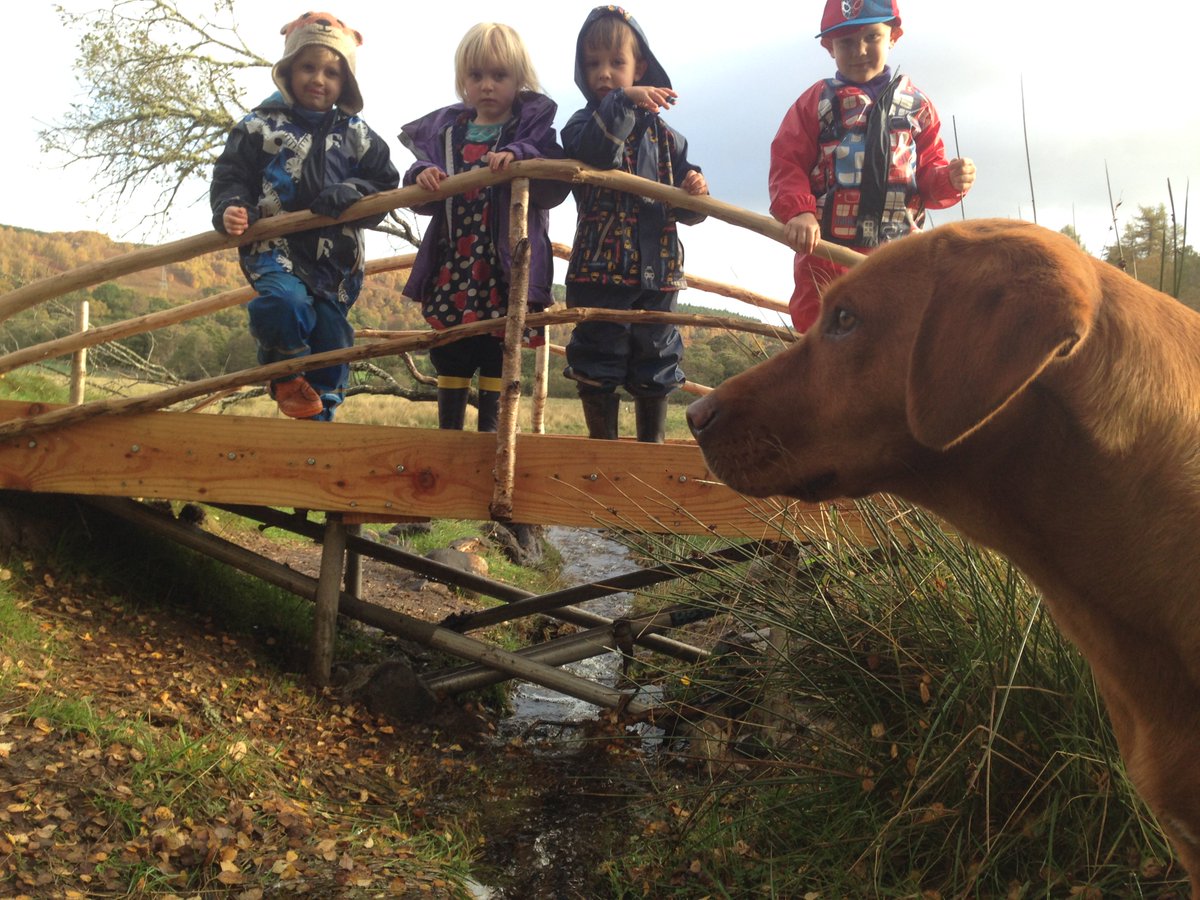 We use the donation system 'Stripe' as used by GoFundMe – you can find out more about this here
Photos by the Shieling Project, Mhairi Baird, George Logan and David Powell