What To Bring
Its good to be well prepared when you come to the Shieling Project.
We will be spending a lot of time outside: walking, drawing, talking, working, and we need to be comfortable. The basic equipment is a waterproof jacket and waterproof over-trousers and wellies. These are essential even for a short visit, and will help you keep on getting outside whatever the weather. When you book with the project you will receive a full kit list to help you prepare.
Subscribe to our newsletter
The Shieling Project
Jan 17, 2018 @ 10:30am
Want to come and work at the Shieling Project? We are looking for a couple to come and live on site from April to October to help in the mornings and evenings. Get in touch to find out more... #dreamjob
The Shieling Project
Jan 16, 2018 @ 2:42pm
What a difference a day makes! Yesterday high school pupils construct a new compost toilet, today it's a snow sculpture.
The Shieling Project
Jan 9, 2018 @ 4:17pm
Summerlings officially enters 2018 tomorrow. Let the adventures begin...with some path adjustments & a new loo up on the larch hill!

Jan 17, 2018 @ 7:30am
Want to come and work at the Shieling Project? We are looking for a couple to come and live on site from April to October to help in the mornings and evenings. Get in touch to find out more... #dreamjob https://t.co/PGwdEffmhJ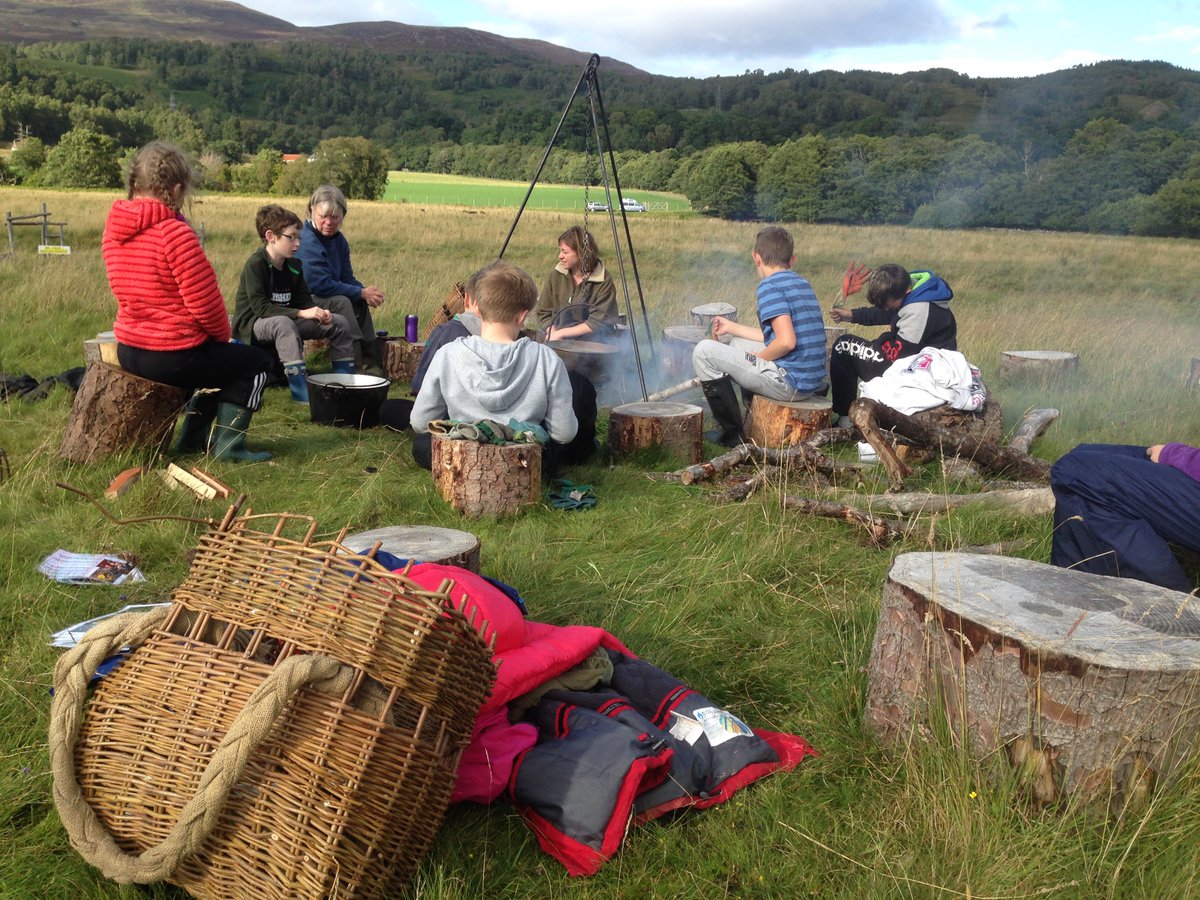 Jan 16, 2018 @ 11:42am
What a difference a day makes! Yesterday high school pupils construct a new compost toilet, today it's a snow sculpture. https://t.co/rSO6MdwZUU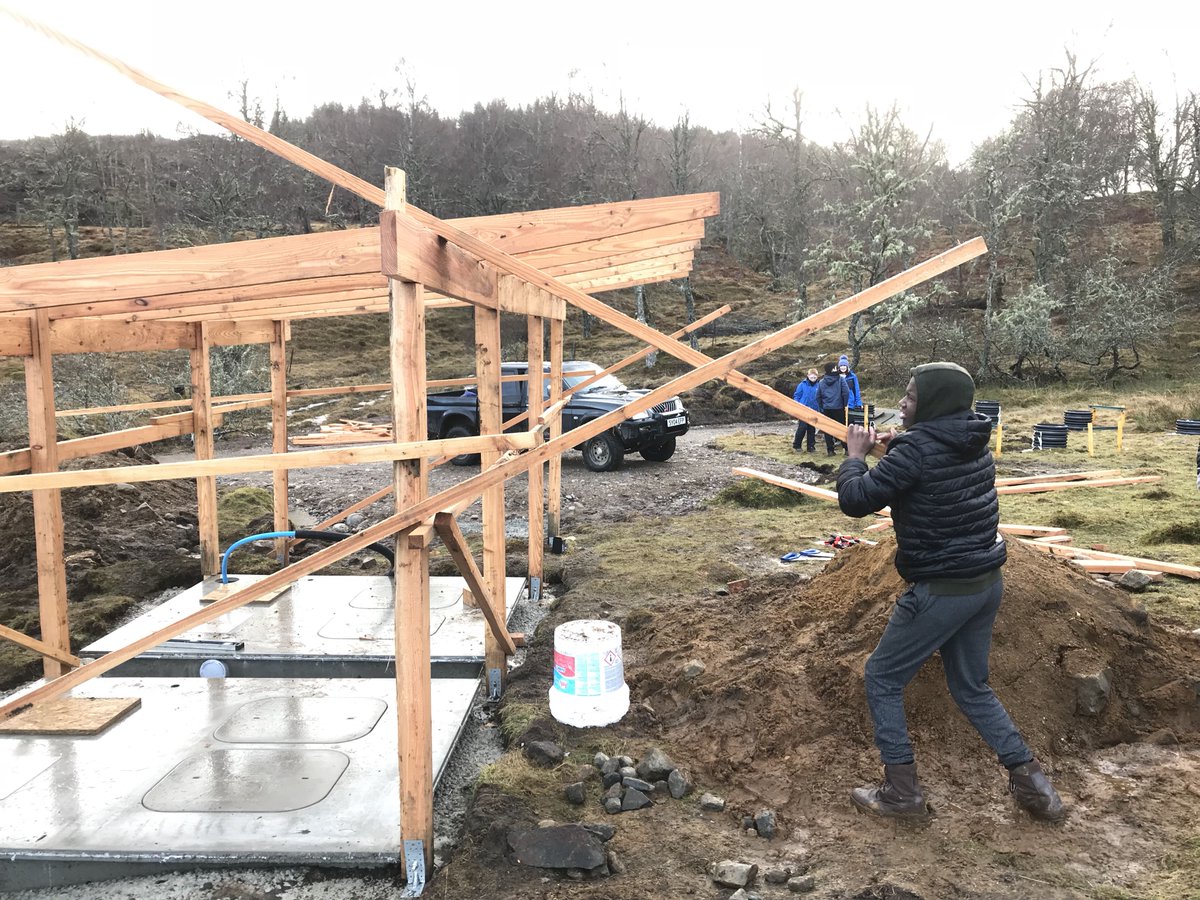 Dec 19, 2017 @ 3:36pm
Momentous times here at the Shieling Project. Five years in the making, and the foundations are finally laid for our little bothies. #bothy https://t.co/UQSIZCjKYu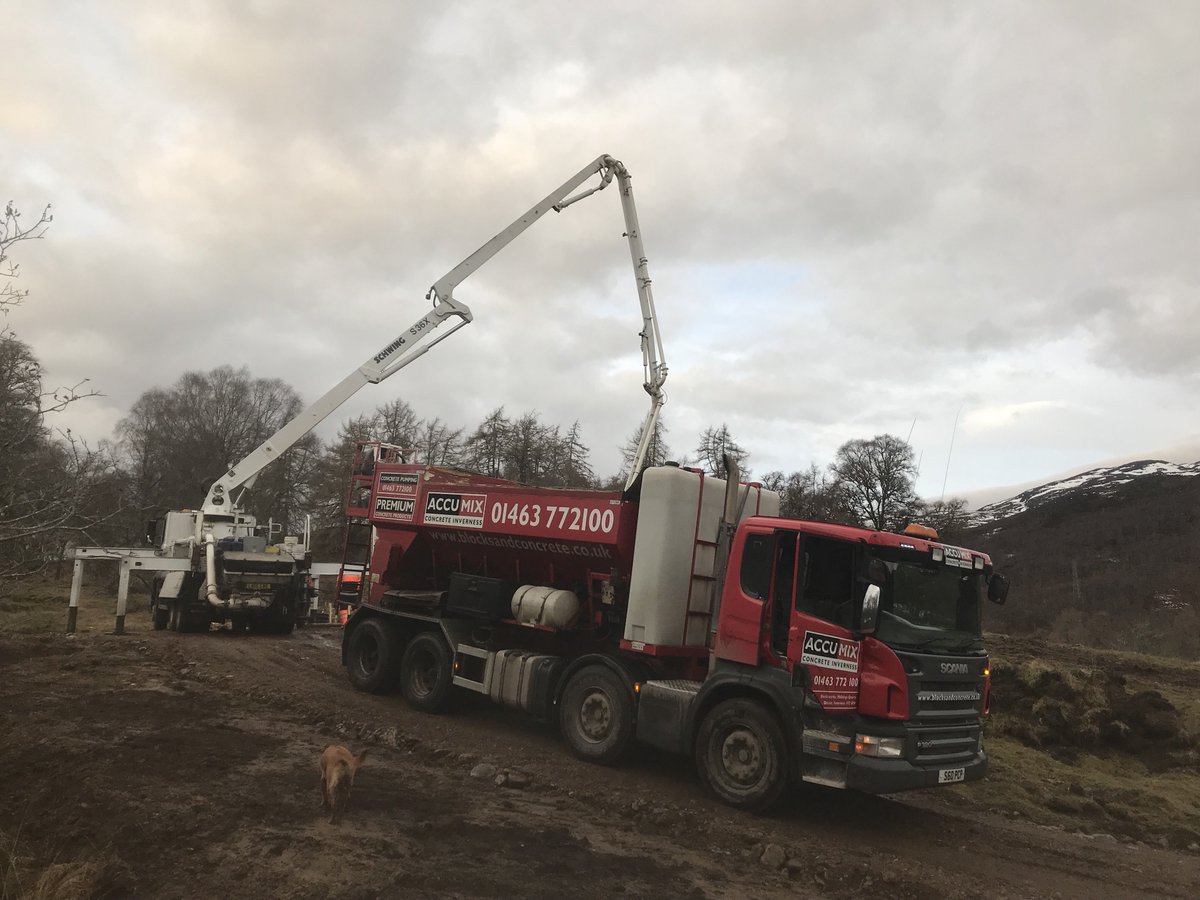 We use the donation system 'Stripe' as used by GoFundMe – you can find out more about this here
Photos by the Shieling Project, Mhairi Baird, George Logan and David Powell