The Shieling Project
Aug 12, 2019 @ 6:23pm
Junie MacPherson
Well done x
Faith D'Alessandro
Congratulations, lovely article! Great job guys.
Val Harrison
Congratulations to you both. It's a great article that really makes clear what you are doing
Laura Mackintosh
Amazing 👌
Jane Slaughter
Lovely article and am sure will inspire more visitors to the project!
Jamie Whittle
Brilliant! 👏😀
Joyce Gilbert
A lovely article! Hope I can come and see you before I head to Skye in September. I'm about to become a student again... doing the Gaelic immersion year at SMO. Mo chreachd!
Sheila Love
Excellent. Well done Sam and team.
Kelly Richardson
Awesome!!!
Alasdair Earnshaw
Nice article 👍
Irene Lamont
Anne Mcgrath, this might interest you x

Jul 19, 2019 @ 3:31pm
Update on our new calf... mum and son are both doing ok! The kids camp vote for his name was Walnut! #calvingsuccess https://t.co/zNYHKiZr43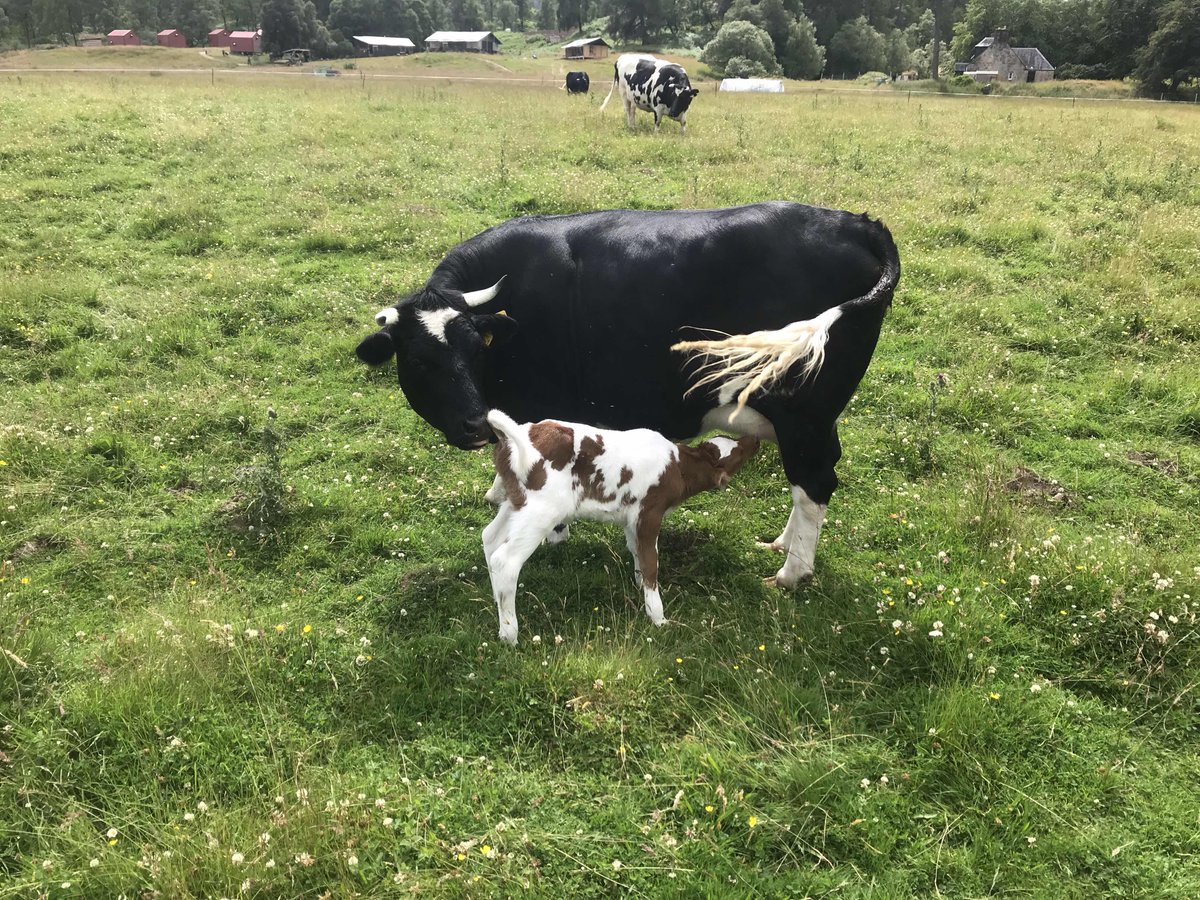 Photos by the Shieling Project, Mhairi Baird, George Logan and David Powell