The Shieling Project
Mar 15, 2019 @ 2:23pm
Jean Langhorne
CONGRATULATIONS to you and your team - a much deserved recognition of all your hard work and loving care in developing such a nourishing environment for these wee people. x
Martyn Crawshaw
Delighted to hear this news! Well done - you care, end of story!
Grace Sutherland
Well deserved 👏🏻👏🏻Xx
Basia Wright
👏 Well done! We're lucky to have you! 👍
Steven White
Congratulations:)
Angela Crossley
Delighted for you!!
Sarah Bilsland
Congratulations xxxx
Alastair Davidson
Congratulations, you've created a wonderful place for children.
Joanna MacGregor
Amazing!!! Well done. Extremely well deserved and didn't doubt for a second it would do this well! Xx

Mar 9, 2019 @ 3:26pm
Epic day of work at our volunteering weekend today. Turfing, roofing, lime mortar pointing and a lot of cooking and eating! There's still time to come and help out tomorrow! #volunteering https://t.co/6jMVX9Twzo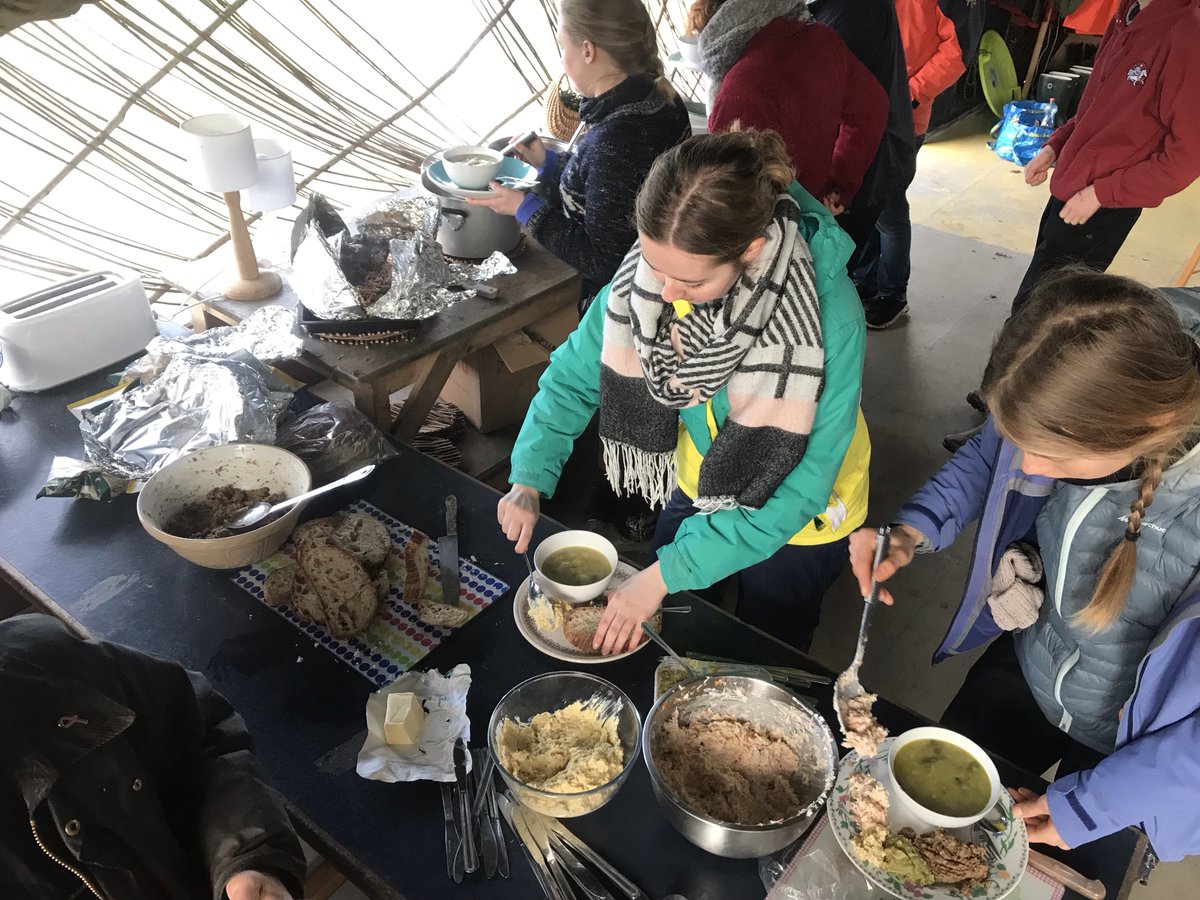 Mar 3, 2019 @ 4:22pm
Picked up our pigs today from #rivercroft- lovely to have them here. We support the very rare Oxford Sandy and Black breed #rarebreeds https://t.co/lHQisrw6Sk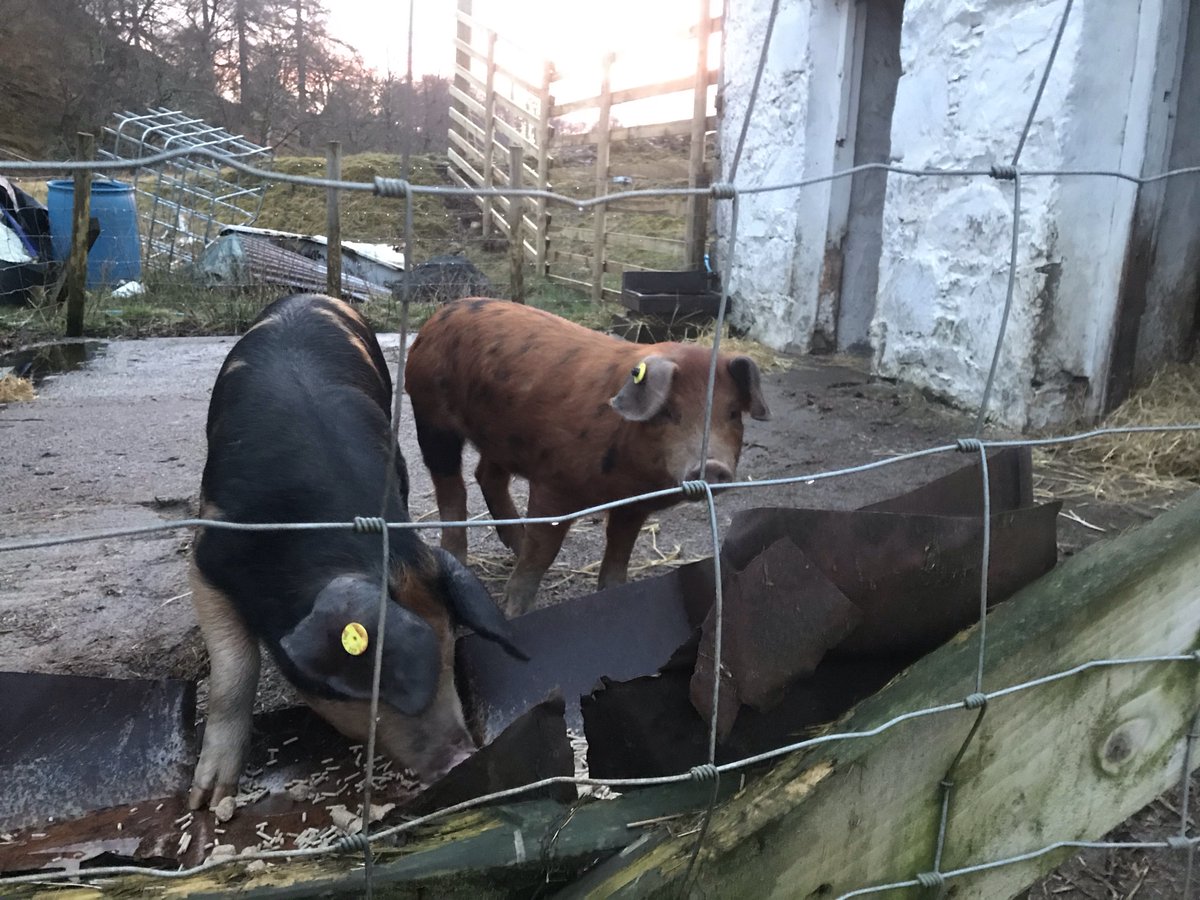 Mar 2, 2019 @ 5:23pm
"We, the young, have started to move. We are going to change the fate of humanity, whether you like it or not. United we will rise until we see climate justice."

As educators, we need to ask ourselves how we can do more to support this change.

https://t.co/GM1rJ2C8QT
Photos by the Shieling Project, Mhairi Baird, George Logan and David Powell