The Shieling Project
Jul 16, 2019 @ 8:32pm
Original Gaelic below... for some boring, crappy reason. Relegation is rubbish.
Great reading. Mm, hard times indeed for the Crofters.
Interesting read... like a voice from the past...must have been unbelievable hard times..
Thanks for posting. Sending to my Peigidh.
Thanks for posting this .. it opens a window into the past which wasn't that long ago in the scheme of things !
This is still a living tradition in parts of Norway. It's called seterdrift 🙂
Sgeulachd glè inntinneach mun a'chailleach ach nach robh iadsan ciontach de na Fuadaichean a bha direach cho sgairteil agus olc? Fascinating story about the old woman but weren't those guilty of the Clearances just so wicked and heartless?
Very interesting

Jul 15, 2019 @ 12:52pm
A fine day to explore Strathfarrar... our second Kids Camp is off to a lovely start! #kidscamp #shielinglife https://t.co/ciLRkzYd6E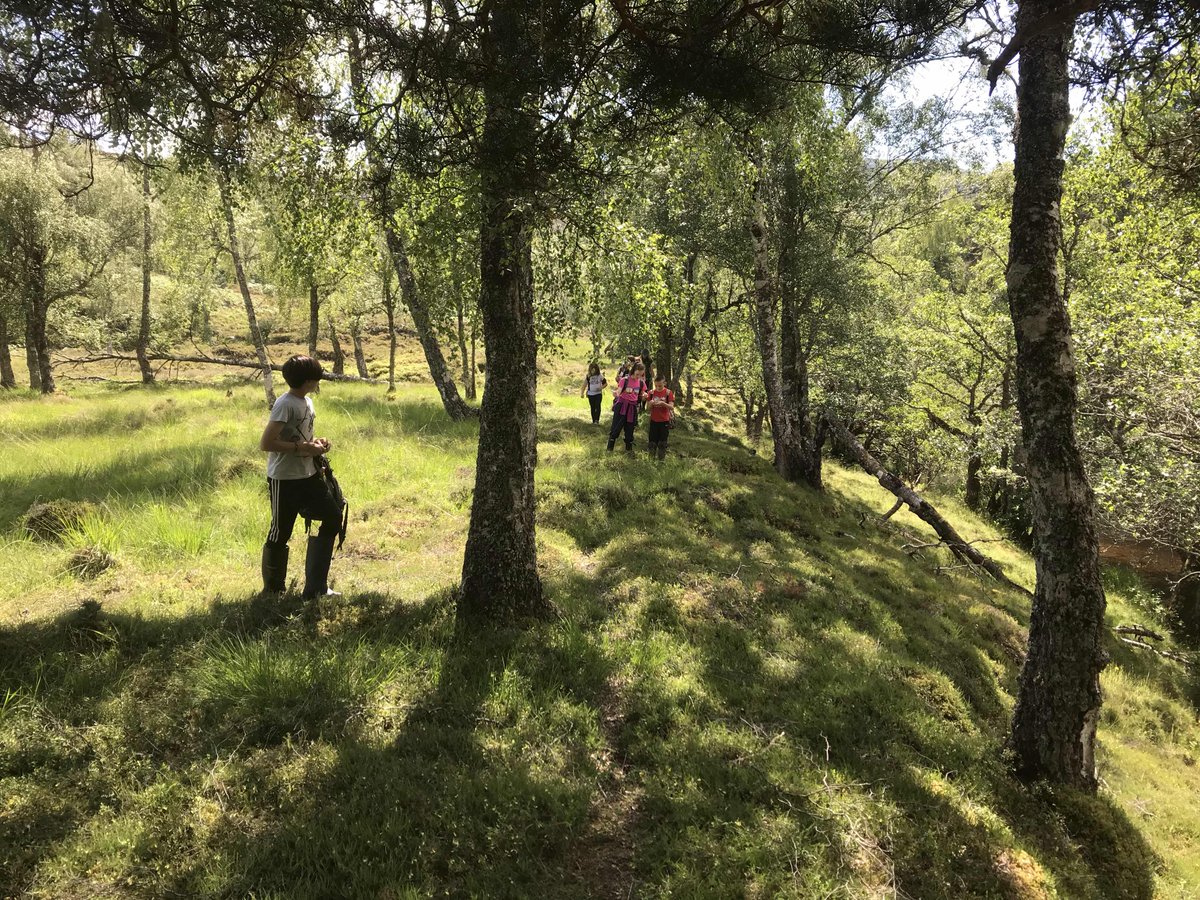 Jul 8, 2019 @ 6:03pm
Enjoying the sun while we have it! Up Strathfarrar with the Kids Camp group #kidscamp https://t.co/zVSZgBn1OM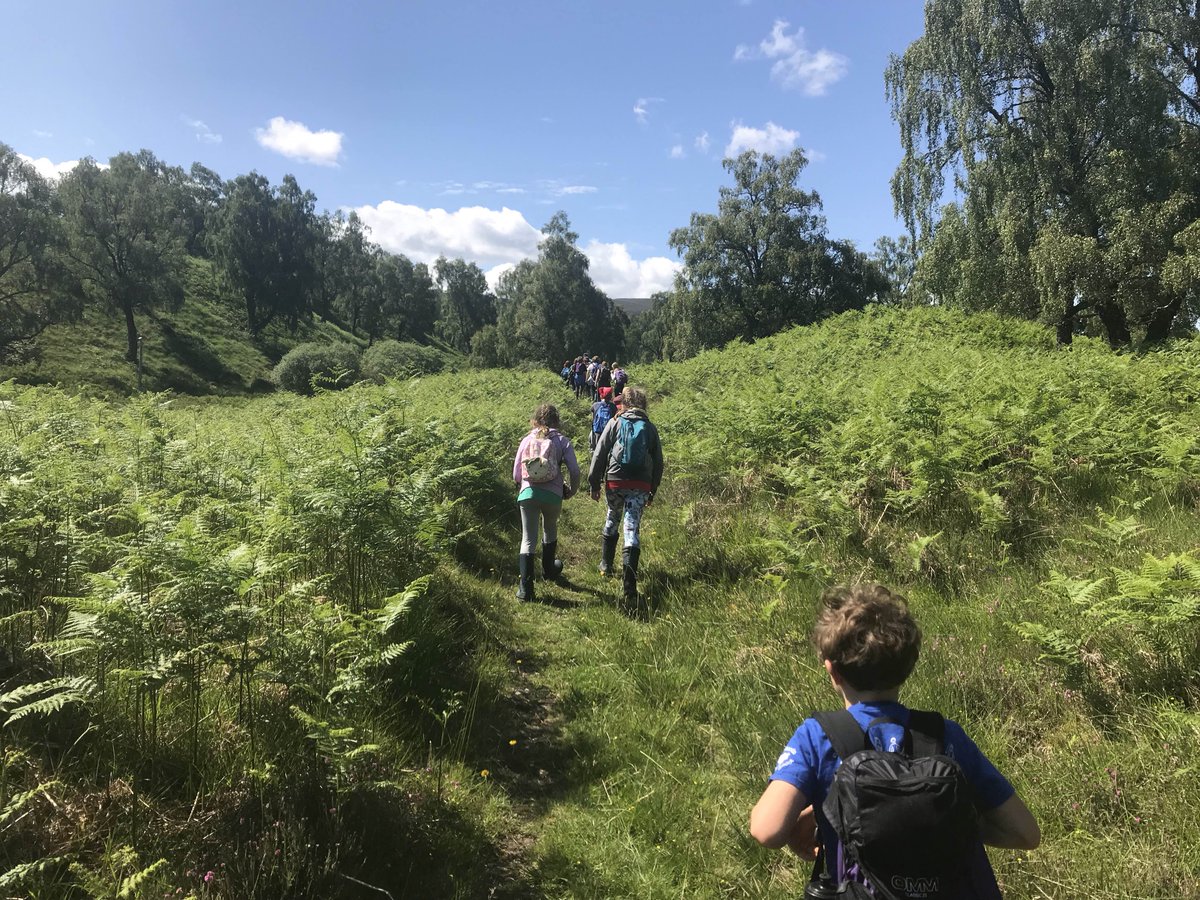 Jul 7, 2019 @ 6:25pm
A Kids Camper brushing Islay, one of our Shetland Cows. She's so relaxed she hasn't even bothered to get up! What a day to start the camp! #kidscamp https://t.co/weYGaqakxW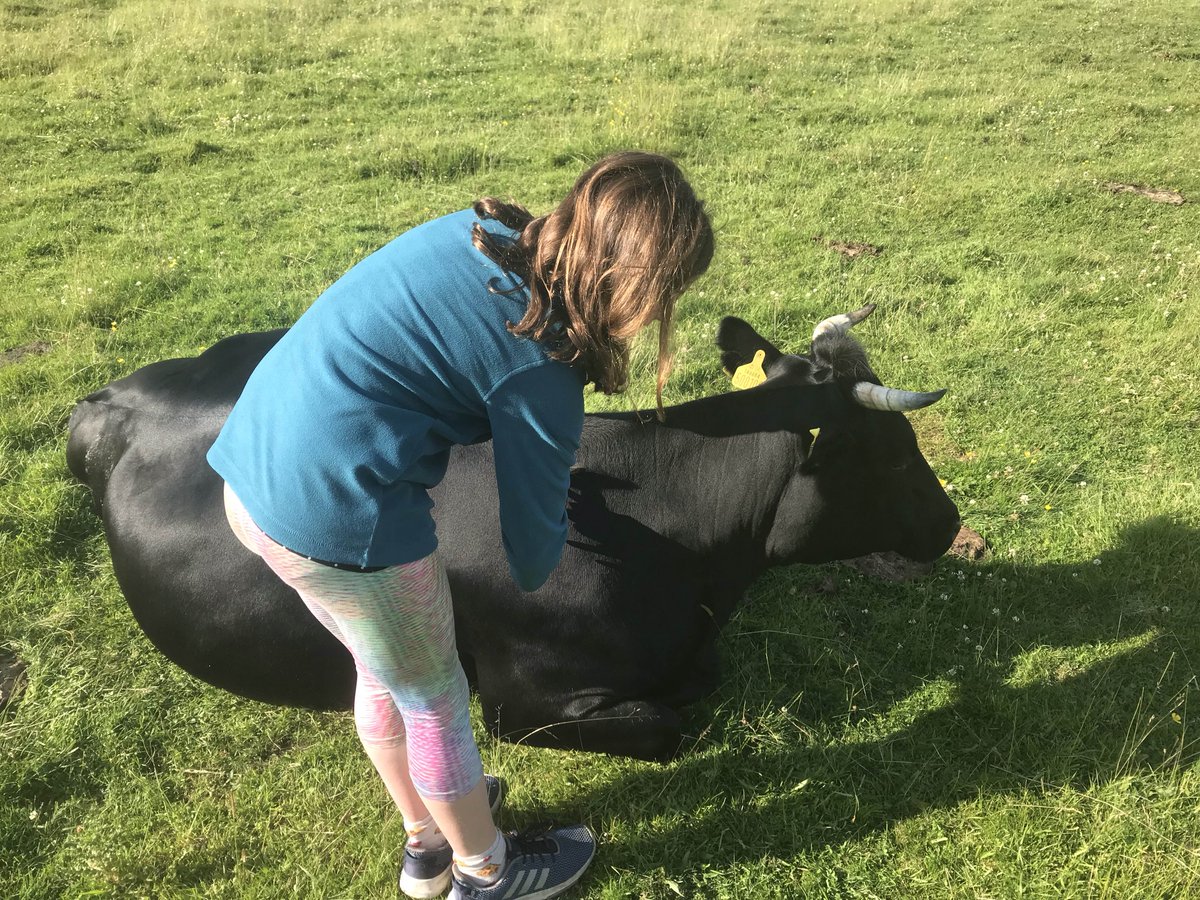 Photos by the Shieling Project, Mhairi Baird, George Logan and David Powell