Aug 7, 2022 @ 8:57am
Who saw the segment on kilt making in last week's #countryfile? Did it surprise you to hear that hand-stitched kilt making has joined the endangered craft list with only around 20 professionals left in the whole of the UK?

Aug 5, 2022 @ 7:48am
The box pleat kilt is a design more akin to the original tailored kilt from the 1700's. It uses less fabric and as such is lighter to wear than the standard 8 yard kilt. You can find out more about the history & craft of kilt making at our course upcoming course. Details below. https://t.co/pRq7oHP1zP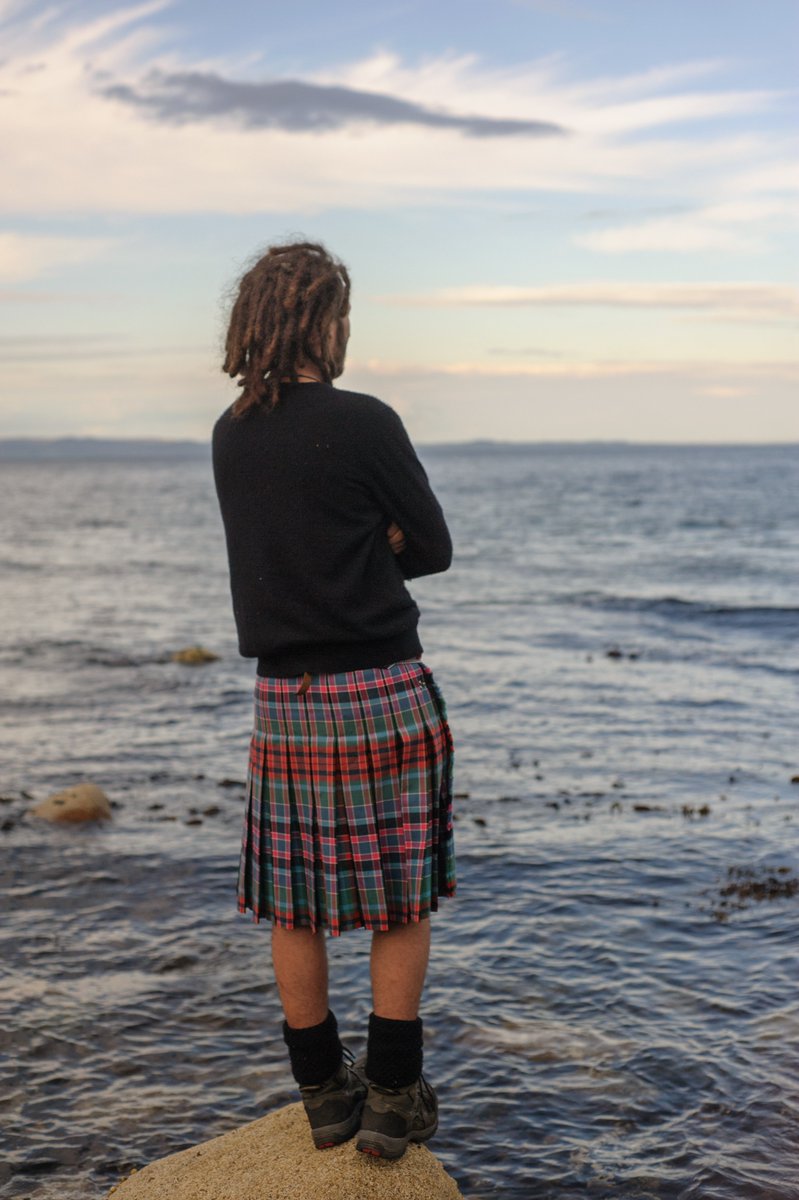 To see the Instagram feed you need to add your own API Token to the Instagram Options page of our plugin.
We use the donation system 'Stripe' as used by GoFundMe – you can find out more about this here

[stripe name="The Shieling Project" description="Secure donation using Stripe" checkout_button_label="Donate" enable_remember="false" currency="GBP" payment_button_label="Enter Details and Click Here to Donate"]
[stripe_amount label="Donation Amount:"][stripe_text label="First Name:" id="first_name" required="true"][stripe_text label="Second Name:" id="second_name" required="true"][/stripe]
Photos by the Shieling Project, Mhairi Baird, George Logan and David Powell