Welcome to My Shieling. When you book with the project, through 'My Shieling' you can access all the necessary forms, loads of learning resources, and updates on your children's visits and progress.
Click on the Shieling Project logo below. Here pupils can log in and see their work at the Shieling Project. Teachers can access work for their whole class, download it, along with learning resources, and work with these in school. Parents, click on the logo to give your consent and download all the information you need, as well as seeing photos of your children's visit.
If you are a parent of a child in the Summerlings Nursery please click the Summerlings Logo to be take to your login page.
Subscribe to our newsletter
The Shieling Project
Jan 17, 2018 @ 10:30am
Want to come and work at the Shieling Project? We are looking for a couple to come and live on site from April to October to help in the mornings and evenings. Get in touch to find out more... #dreamjob
The Shieling Project
Jan 16, 2018 @ 2:42pm
What a difference a day makes! Yesterday high school pupils construct a new compost toilet, today it's a snow sculpture.
The Shieling Project
Jan 9, 2018 @ 4:17pm
Summerlings officially enters 2018 tomorrow. Let the adventures begin...with some path adjustments & a new loo up on the larch hill!

Jan 17, 2018 @ 7:30am
Want to come and work at the Shieling Project? We are looking for a couple to come and live on site from April to October to help in the mornings and evenings. Get in touch to find out more... #dreamjob https://t.co/PGwdEffmhJ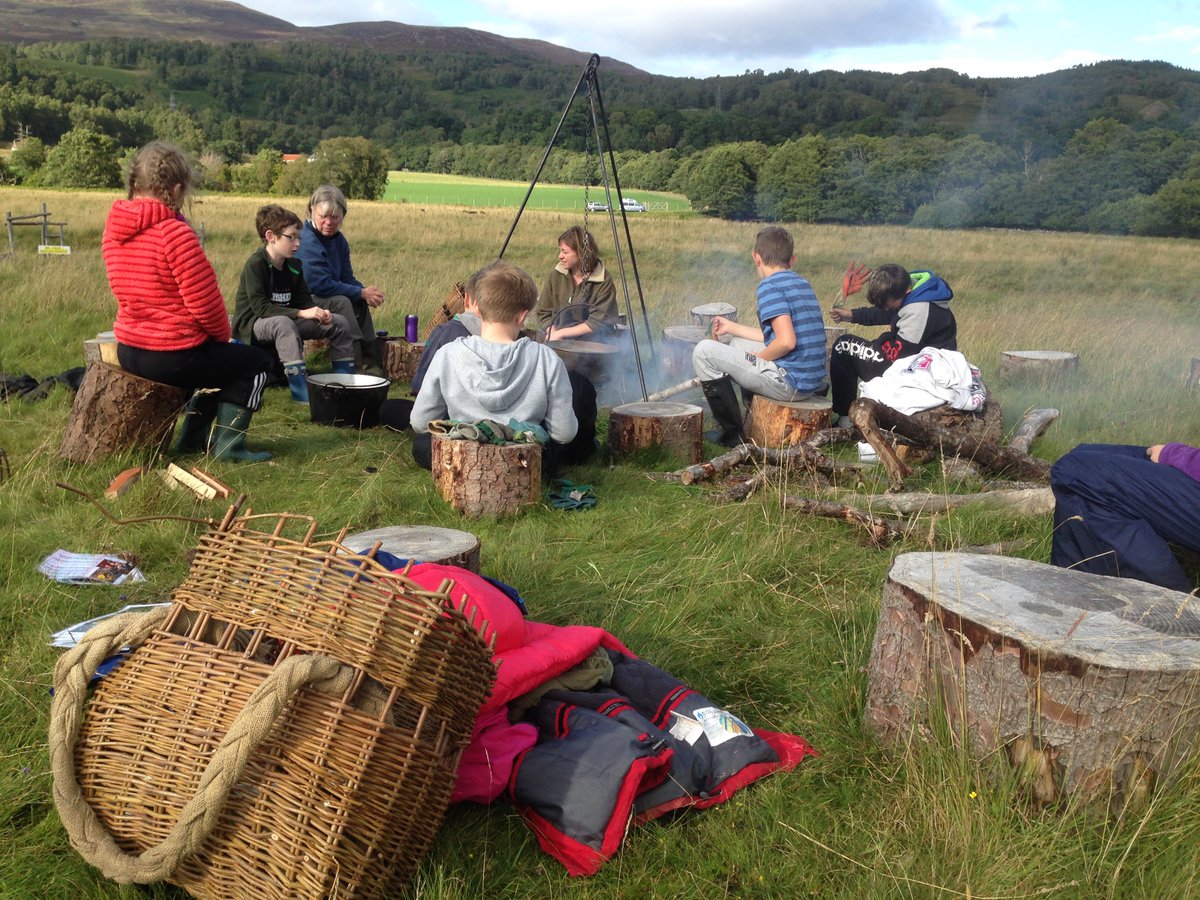 Jan 16, 2018 @ 11:42am
What a difference a day makes! Yesterday high school pupils construct a new compost toilet, today it's a snow sculpture. https://t.co/rSO6MdwZUU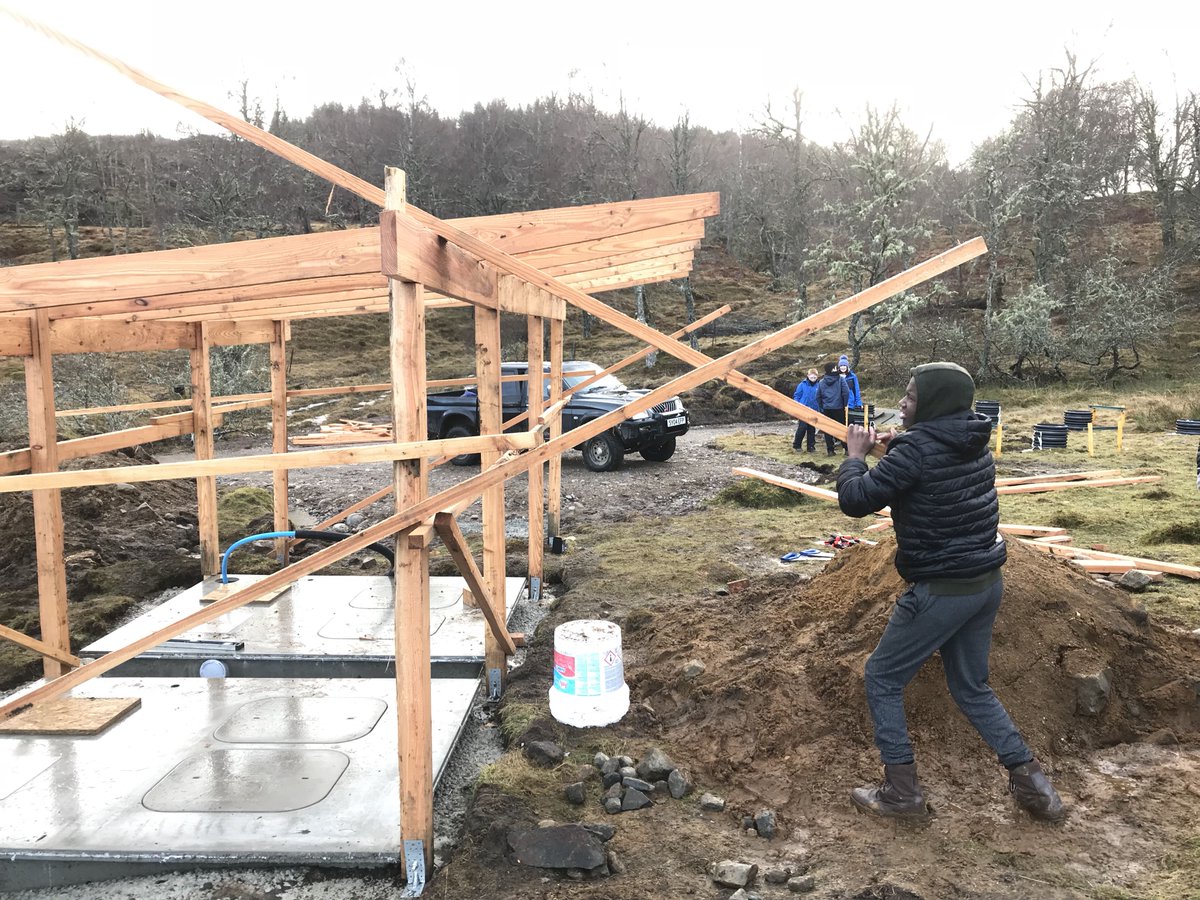 Dec 19, 2017 @ 3:36pm
Momentous times here at the Shieling Project. Five years in the making, and the foundations are finally laid for our little bothies. #bothy https://t.co/UQSIZCjKYu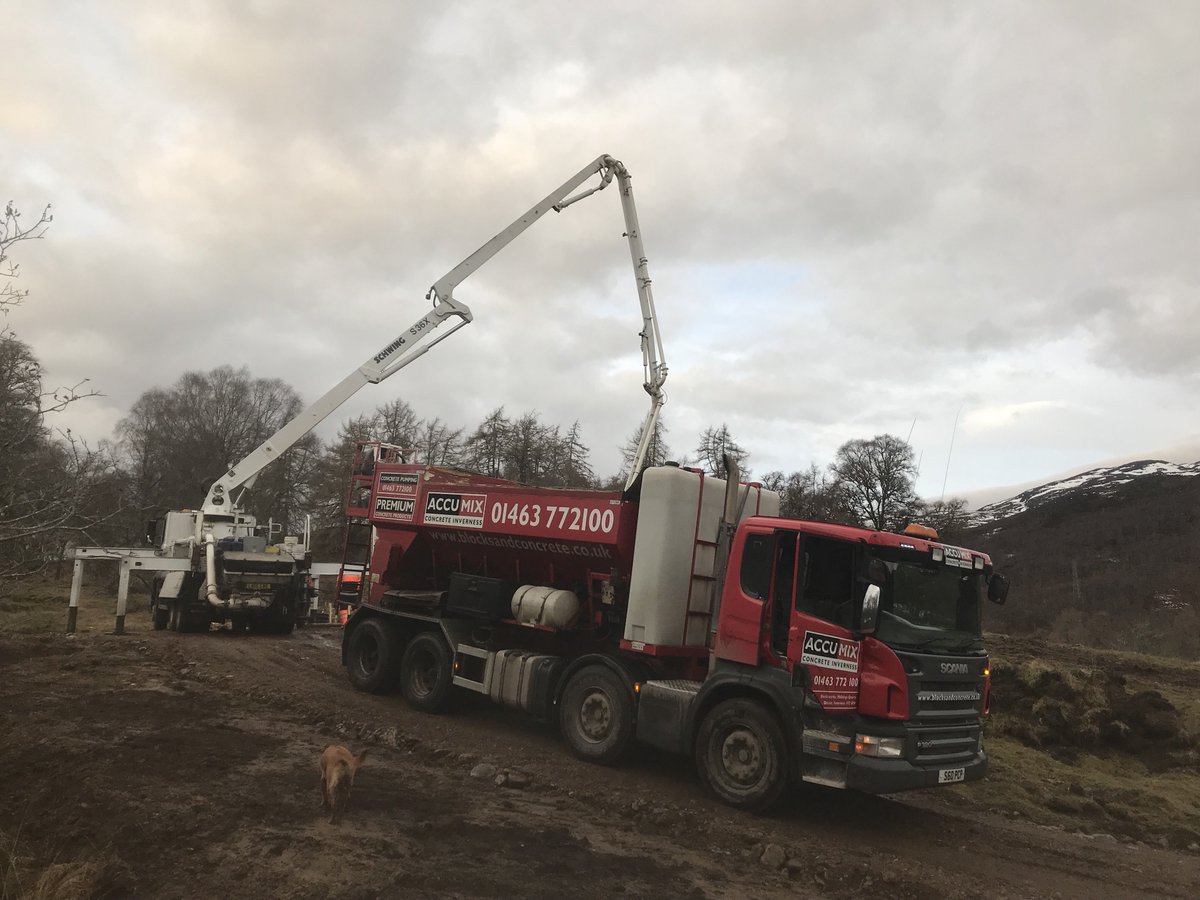 We use the donation system 'Stripe' as used by GoFundMe – you can find out more about this here
Photos by the Shieling Project, Mhairi Baird, George Logan and David Powell