Livestock
At the Shieling Project we have Shetland cattle and Oxford, Sandy and Black pigs. These are both rare breeds and we are keen for you to get involved in looking after them, from feeding and putting them out to pasture, to milking (in the right season) and making healthy and happy food products.

A visit to the project is a great opportunity to get hands on with crofting and farming of the past as well as looking to the future.  We are creating Scotland's smallest micro-dairy which will be up and running in 2018, and are particularly looking forward to the ice-cream!

We also have our chickens and not forgetting Aspen the shieling dog, who is always a big feature of a visit.
Subscribe to our newsletter
The Shieling Project
Jan 17, 2018 @ 10:30am
Want to come and work at the Shieling Project? We are looking for a couple to come and live on site from April to October to help in the mornings and evenings. Get in touch to find out more... #dreamjob
The Shieling Project
Jan 16, 2018 @ 2:42pm
What a difference a day makes! Yesterday high school pupils construct a new compost toilet, today it's a snow sculpture.
The Shieling Project
Jan 9, 2018 @ 4:17pm
Summerlings officially enters 2018 tomorrow. Let the adventures begin...with some path adjustments & a new loo up on the larch hill!

Jan 17, 2018 @ 7:30am
Want to come and work at the Shieling Project? We are looking for a couple to come and live on site from April to October to help in the mornings and evenings. Get in touch to find out more... #dreamjob https://t.co/PGwdEffmhJ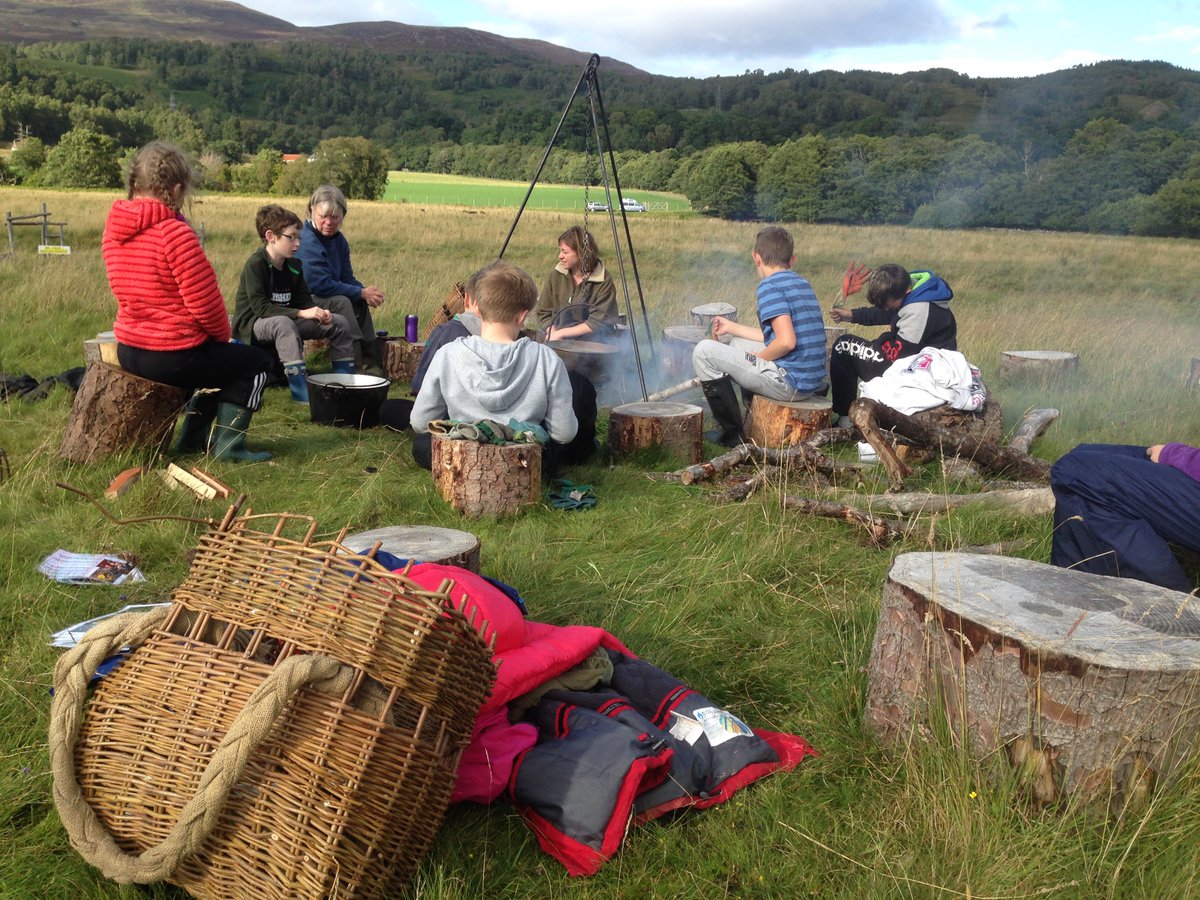 Jan 16, 2018 @ 11:42am
What a difference a day makes! Yesterday high school pupils construct a new compost toilet, today it's a snow sculpture. https://t.co/rSO6MdwZUU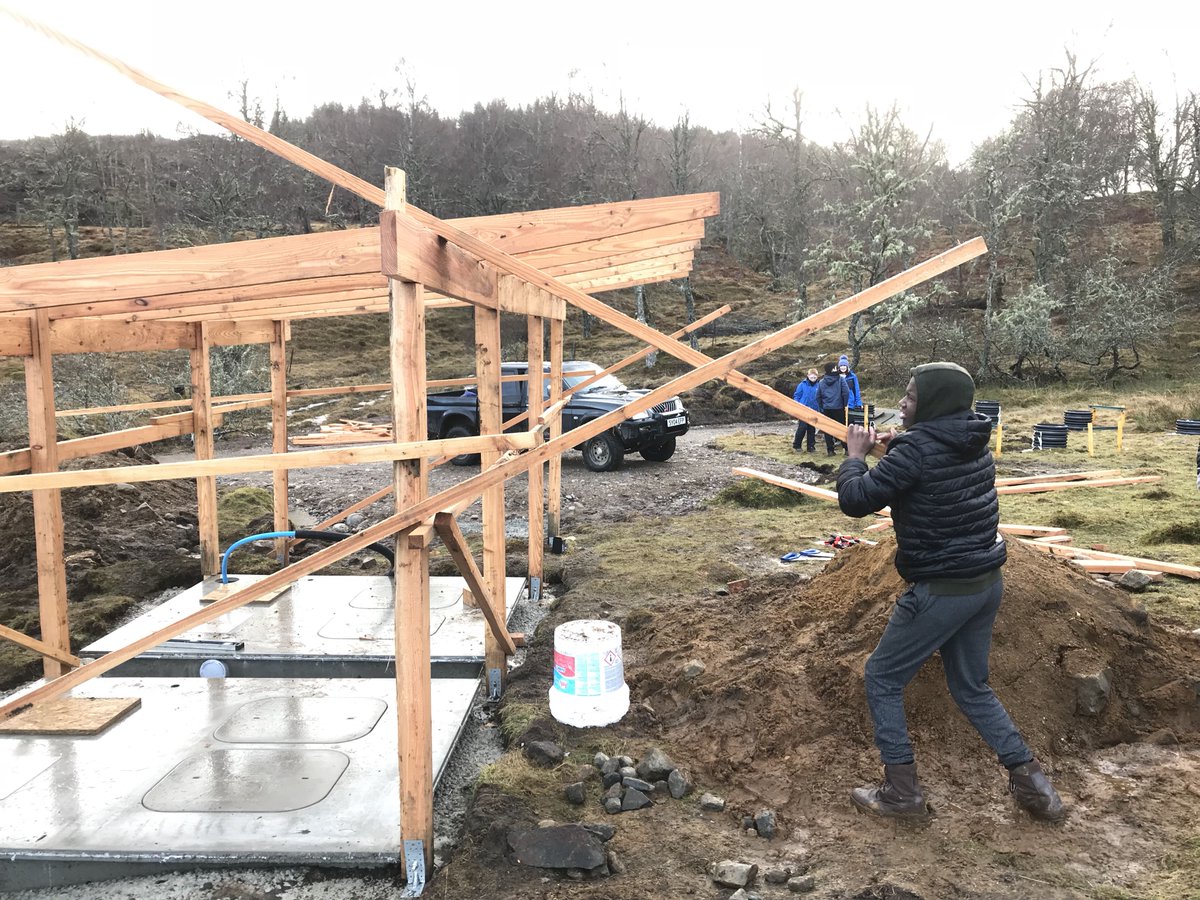 Dec 19, 2017 @ 3:36pm
Momentous times here at the Shieling Project. Five years in the making, and the foundations are finally laid for our little bothies. #bothy https://t.co/UQSIZCjKYu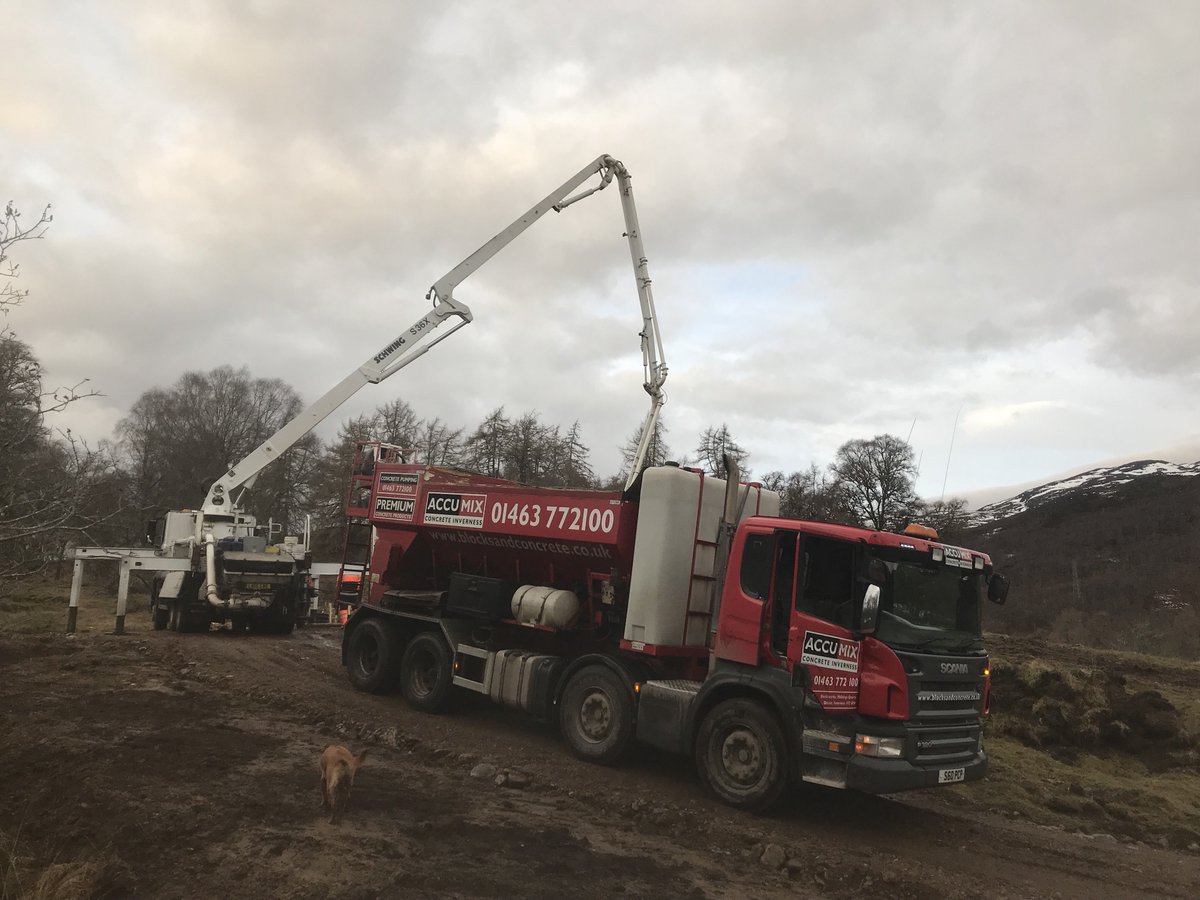 We use the donation system 'Stripe' as used by GoFundMe – you can find out more about this here
Photos by the Shieling Project, Mhairi Baird, George Logan and David Powell