At the Shieling Project we have Shetland cattle and Oxford, Sandy and Black pigs. These are both rare breeds and we are keen for you to get involved in looking after them, from feeding and putting them out to pasture, to milking (in the right season) and making healthy and happy food products.

A visit to the project is a great opportunity to get hands on with crofting and farming of the past as well as looking to the future.  We are creating Scotland's smallest micro-dairy which will be up and running in 2018, and are particularly looking forward to the ice-cream!

We also have our chickens and not forgetting Aspen the shieling dog, who is always a big feature of a visit.
Subscribe to our newsletter
The Shieling Project
Nov 17, 2017 @ 7:25pm
We had an inspiring day on Tuesday sharing in-service with Elgin Stramash. Learning with and through nature offers so many opportunities in early years development, lucky Summerlings.
The Shieling Project
Nov 9, 2017 @ 12:09pm
Can you help? Let us know why you are excited about the cabins we are going to build. Tell us (and the funders) about the need for them, and we'll give your best response a discount to come and stay in them next year! (Please...
The Shieling Project
Nov 2, 2017 @ 7:17pm

Nov 9, 2017 @ 9:12am
Can you help? Let us know why you are excited about the cabins we are going to build. The best answer gets a discounted stay next year! https://t.co/Da4o9m0w5R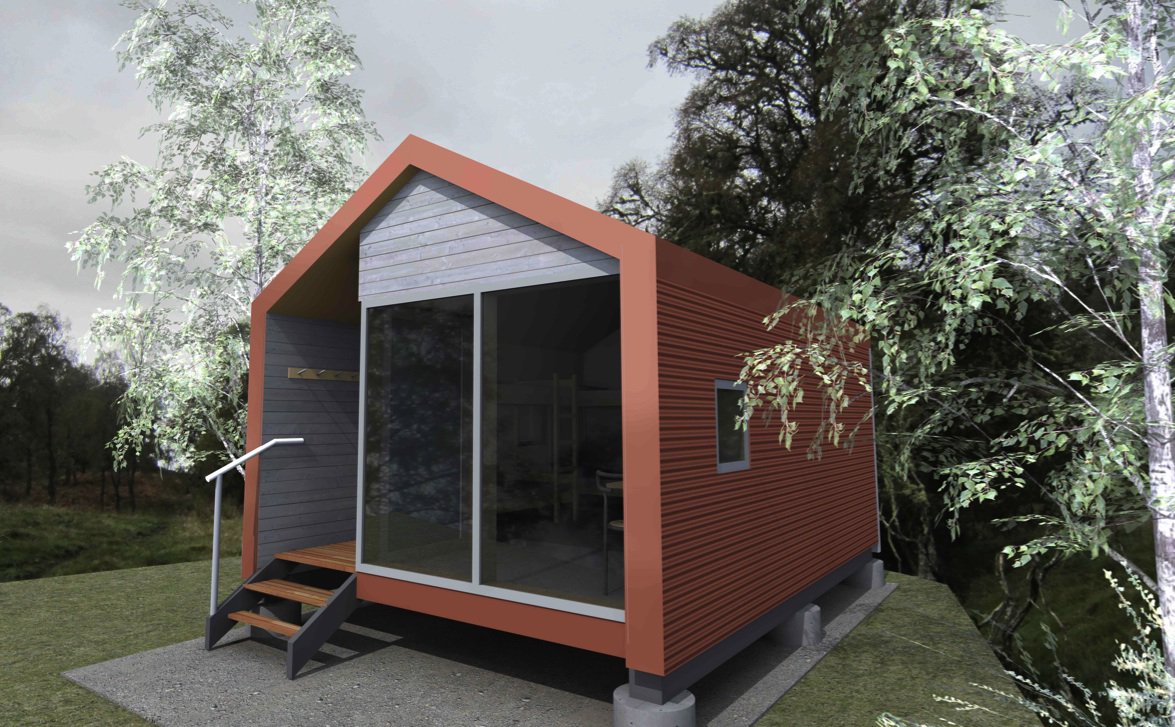 Nov 2, 2017 @ 4:17pm
Your evening's viewing is sorted! https://t.co/HfYH424wKi Dè a-nis? - a Gaelic children's TV programme - visits the Shieling Project #deanis https://t.co/kpFjcpR7SQ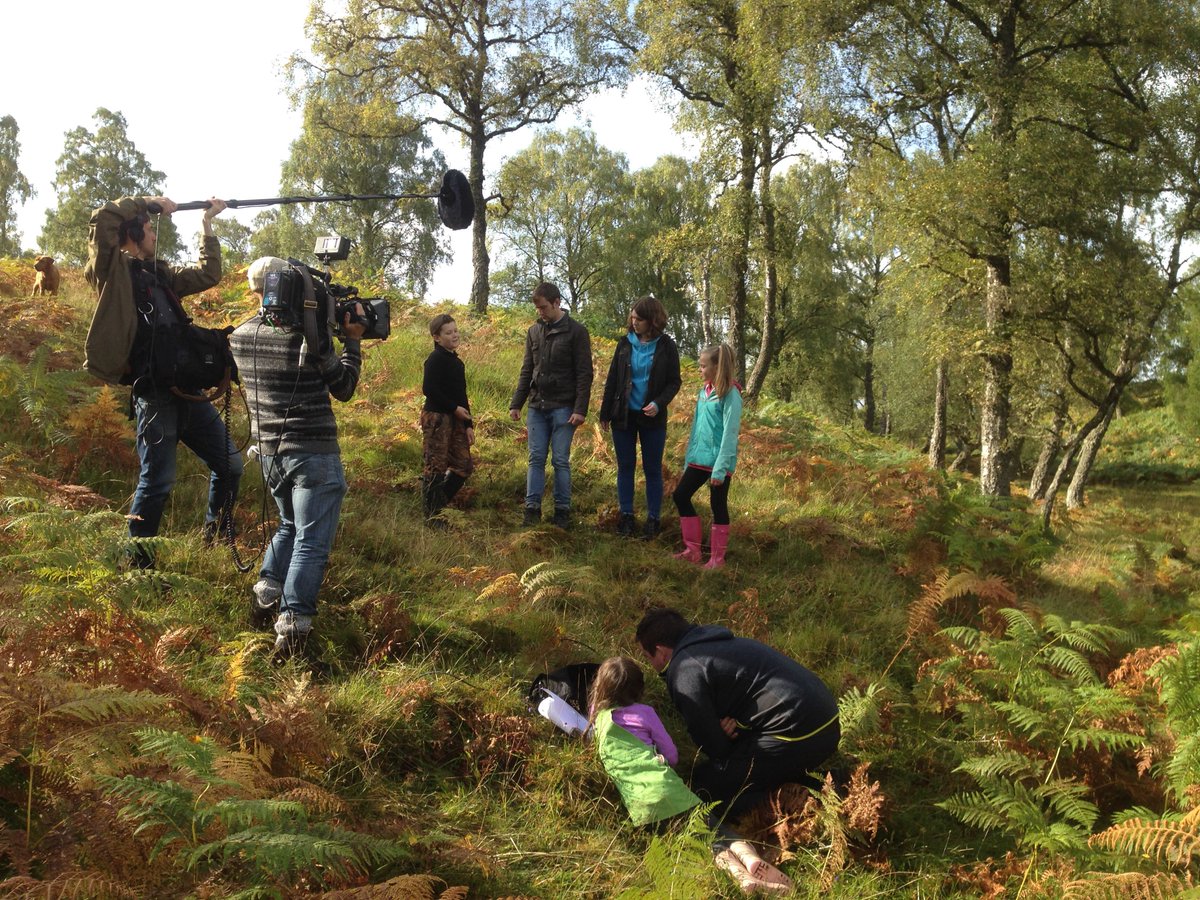 Oct 25, 2017 @ 3:36pm
Four summerlings & a big dog! What a great day & we hope many more to come. #outdoornursery #highlands #theshielingproject #summerlings https://t.co/cSN8n4EQbV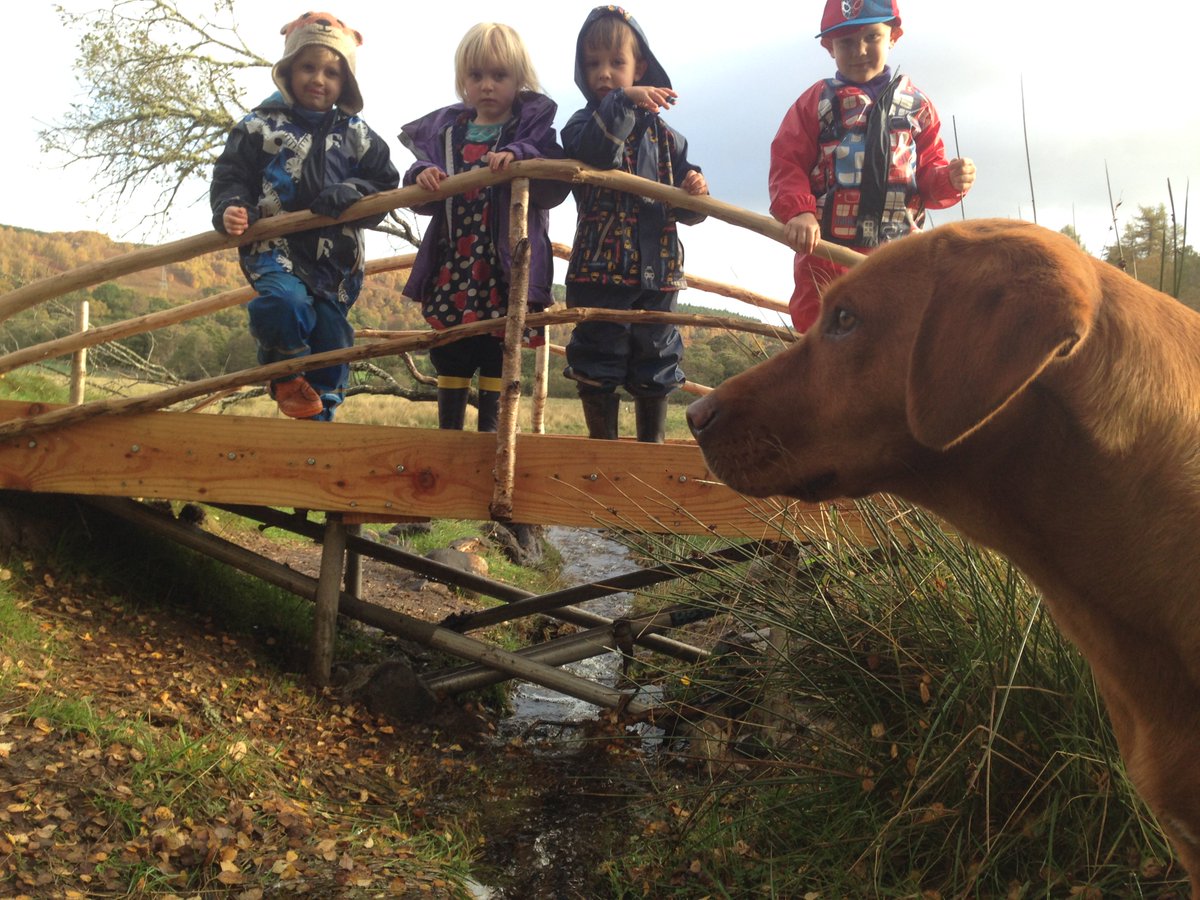 We use the donation system 'Stripe' as used by GoFundMe – you can find out more about this here
Photos by the Shieling Project, Mhairi Baird, George Logan and David Powell