Kids Camp
Exploring the hills, making dens, cooking their own food, looking after our animals, making crafty keepsakes – all this is on offer for your child, while you relax at home knowing they are in safe hands.
This is a week long camp where we will offer all sorts of exciting fun activities, and help your children thrive and feel confident away from home. Our team brings a long experience of outdoor adventure and learning. Your child will come home full of stories and experiences to tell you about, plus perhaps a bit of mud!
In 2018 we will be running two camps, Sunday 15th to Friday 20th July, and Sunday 22nd to Friday 27th July. Drop off and pick-up will be at 5pm. Cost is £250 per person, with reductions for siblings. This includes all food, accommodation, craft materials and 24 hour care.
"My son has just came home from summer camp and hasn't stopped talking about it. He had an amazing time and made memories that will last forever."  – Summer camp mum 2017.
Subscribe to our newsletter
The Shieling Project
Jan 17, 2018 @ 10:30am
Want to come and work at the Shieling Project? We are looking for a couple to come and live on site from April to October to help in the mornings and evenings. Get in touch to find out more... #dreamjob
The Shieling Project
Jan 16, 2018 @ 2:42pm
What a difference a day makes! Yesterday high school pupils construct a new compost toilet, today it's a snow sculpture.
The Shieling Project
Jan 9, 2018 @ 4:17pm
Summerlings officially enters 2018 tomorrow. Let the adventures begin...with some path adjustments & a new loo up on the larch hill!

Jan 17, 2018 @ 7:30am
Want to come and work at the Shieling Project? We are looking for a couple to come and live on site from April to October to help in the mornings and evenings. Get in touch to find out more... #dreamjob https://t.co/PGwdEffmhJ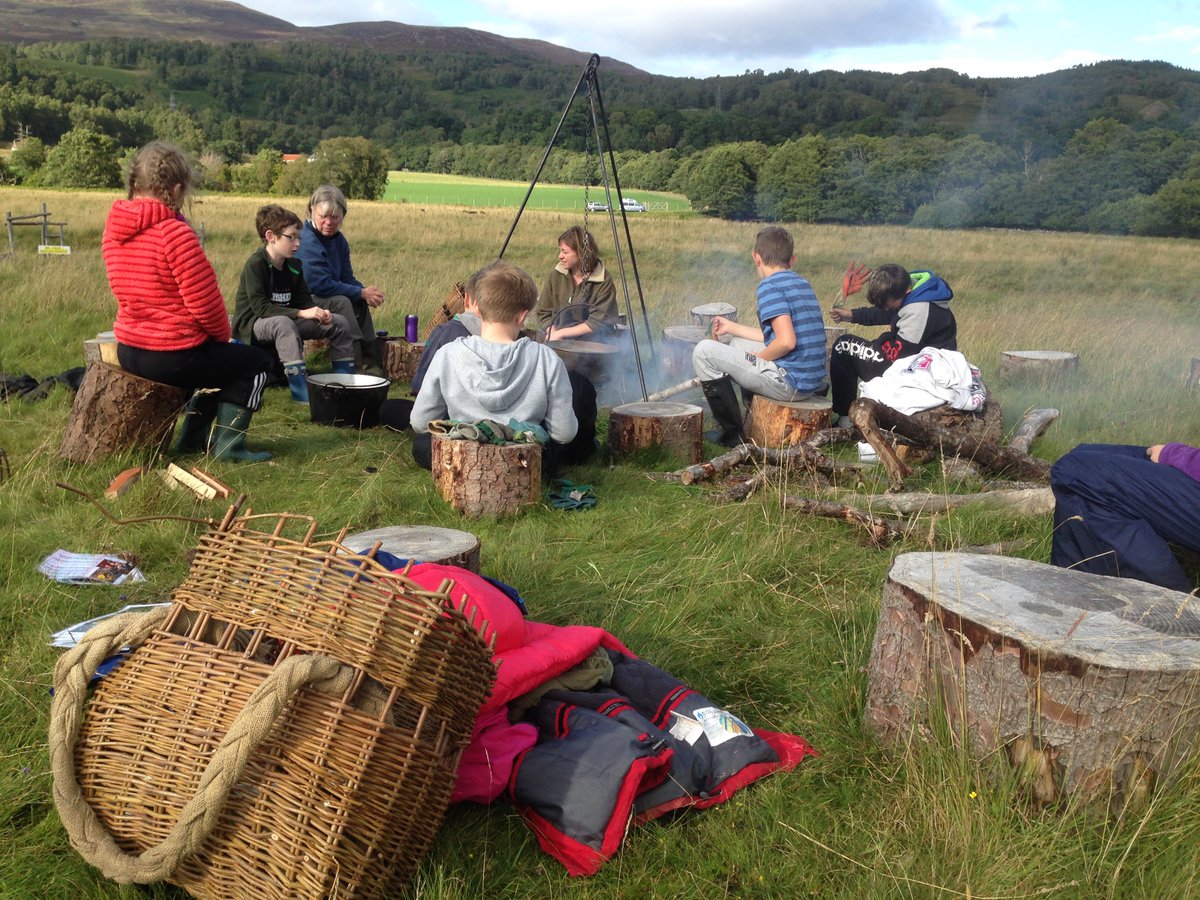 Jan 16, 2018 @ 11:42am
What a difference a day makes! Yesterday high school pupils construct a new compost toilet, today it's a snow sculpture. https://t.co/rSO6MdwZUU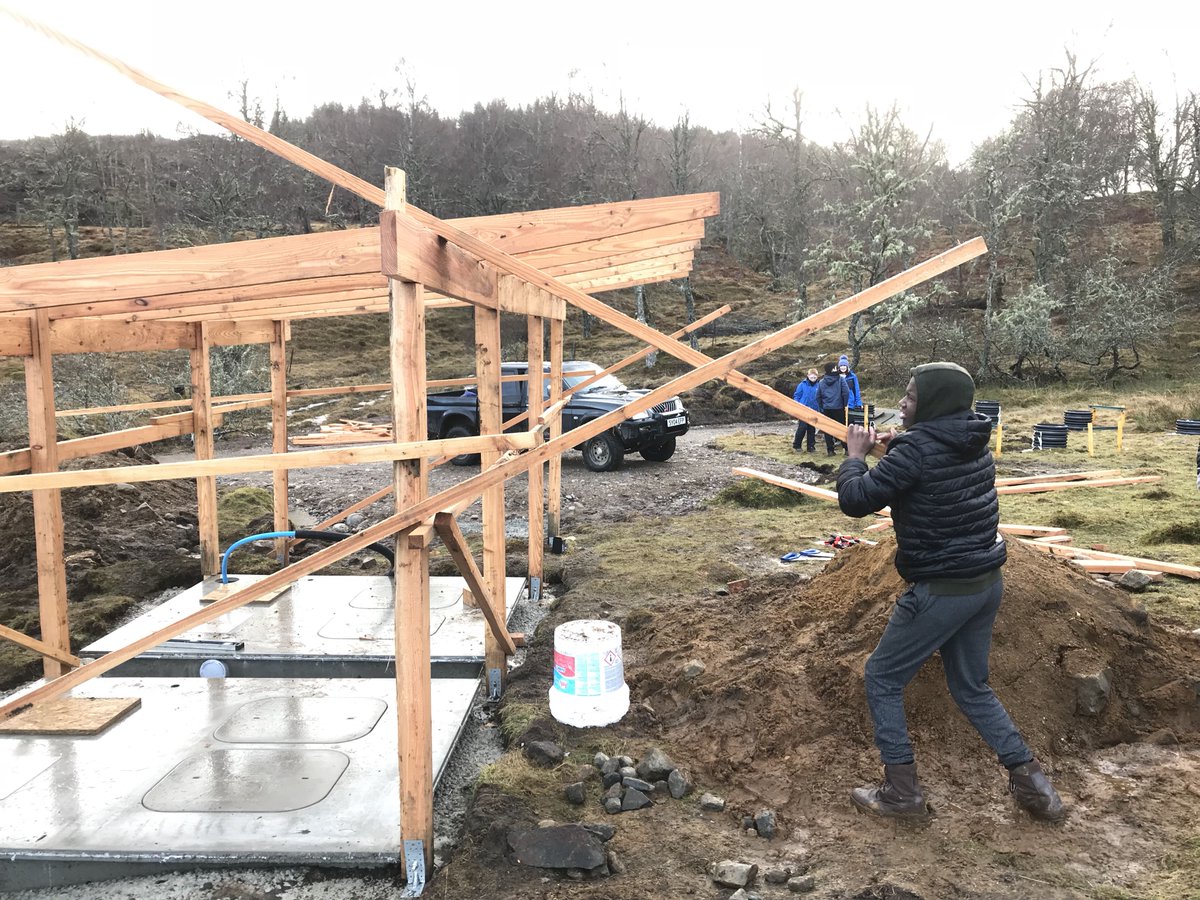 Dec 19, 2017 @ 3:36pm
Momentous times here at the Shieling Project. Five years in the making, and the foundations are finally laid for our little bothies. #bothy https://t.co/UQSIZCjKYu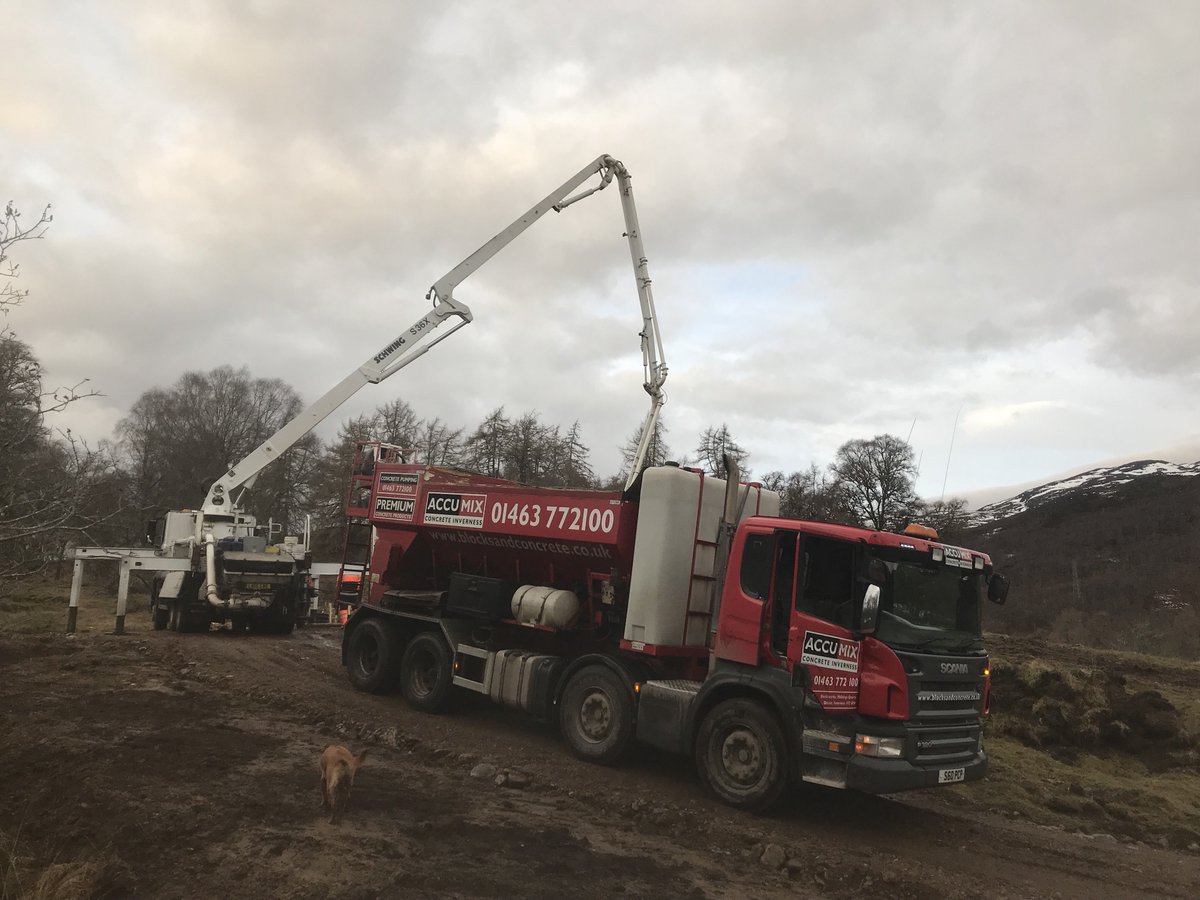 We use the donation system 'Stripe' as used by GoFundMe – you can find out more about this here
Photos by the Shieling Project, Mhairi Baird, George Logan and David Powell