Exploring the hills, making dens, cooking their own food, looking after our animals, making crafty keepsakes – all this is on offer for your child, while you relax at home knowing they are in safe hands.
This is a week long camp where we will offer all sorts of exciting fun activities, and help your children thrive and feel confident away from home. Our team brings a long experience of outdoor adventure and learning. Your child will come home full of stories and experiences to tell you about, plus perhaps a bit of mud!
"My son has just came home from summer camp and hasn't stopped talking about it. He had an amazing time and made memories that will last forever."  – Summer camp mum 2017.
Subscribe to our newsletter
The Shieling Project
Nov 17, 2017 @ 7:25pm
We had an inspiring day on Tuesday sharing in-service with Elgin Stramash. Learning with and through nature offers so many opportunities in early years development, lucky Summerlings.
The Shieling Project
Nov 9, 2017 @ 12:09pm
Can you help? Let us know why you are excited about the cabins we are going to build. Tell us (and the funders) about the need for them, and we'll give your best response a discount to come and stay in them next year! (Please...
The Shieling Project
Nov 2, 2017 @ 7:17pm

Nov 9, 2017 @ 9:12am
Can you help? Let us know why you are excited about the cabins we are going to build. The best answer gets a discounted stay next year! https://t.co/Da4o9m0w5R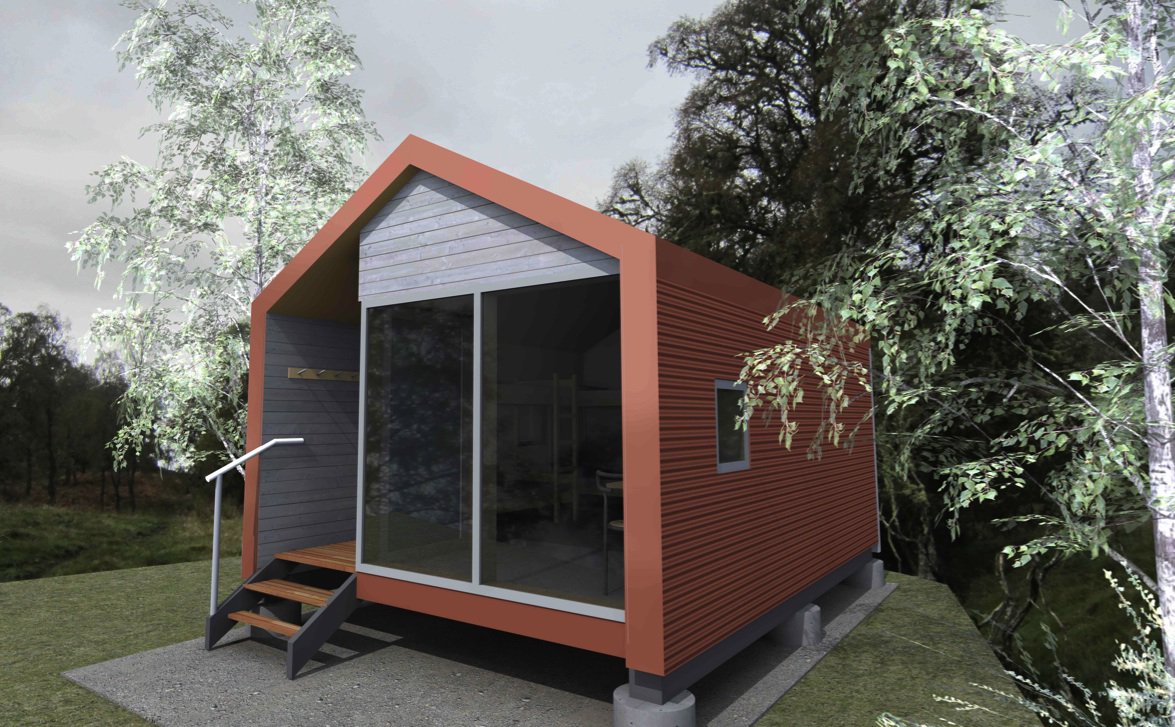 Nov 2, 2017 @ 4:17pm
Your evening's viewing is sorted! https://t.co/HfYH424wKi Dè a-nis? - a Gaelic children's TV programme - visits the Shieling Project #deanis https://t.co/kpFjcpR7SQ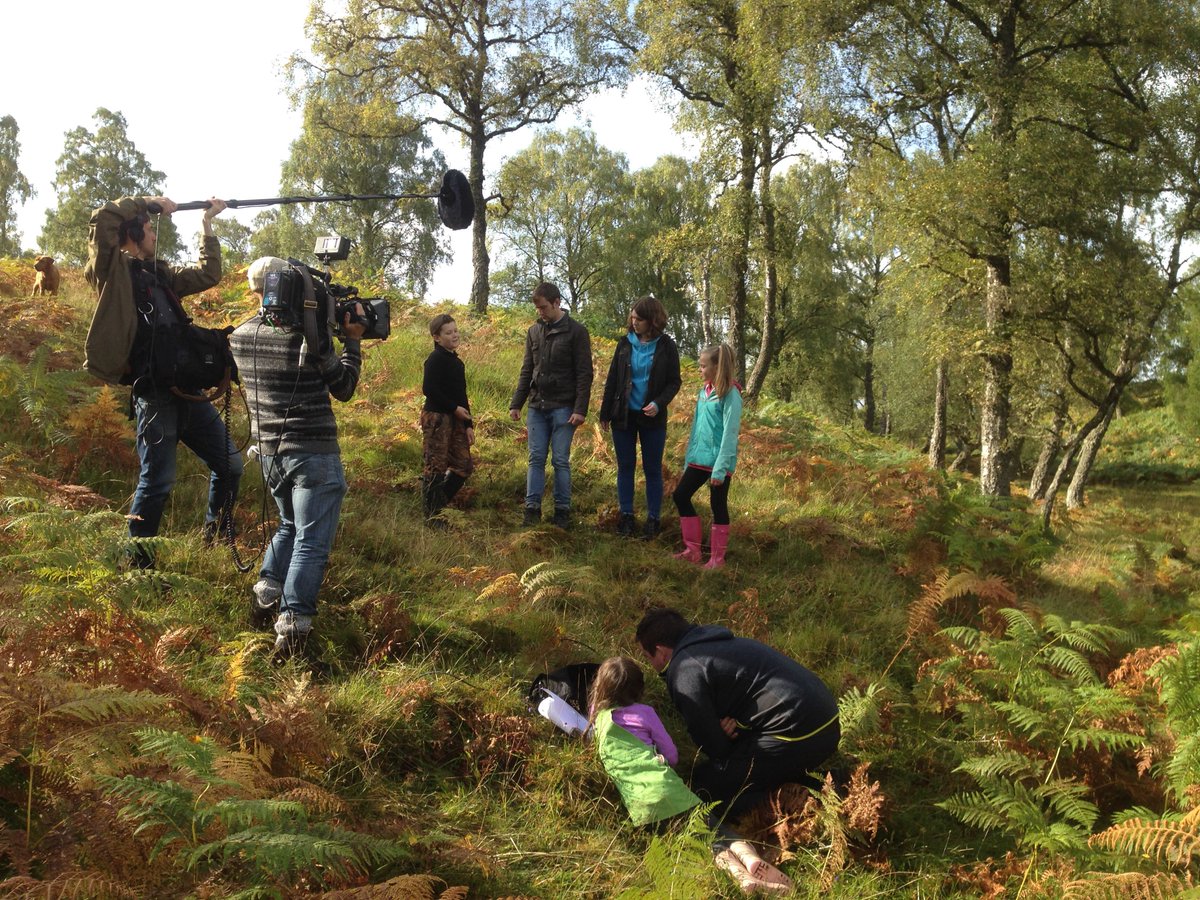 Oct 25, 2017 @ 3:36pm
Four summerlings & a big dog! What a great day & we hope many more to come. #outdoornursery #highlands #theshielingproject #summerlings https://t.co/cSN8n4EQbV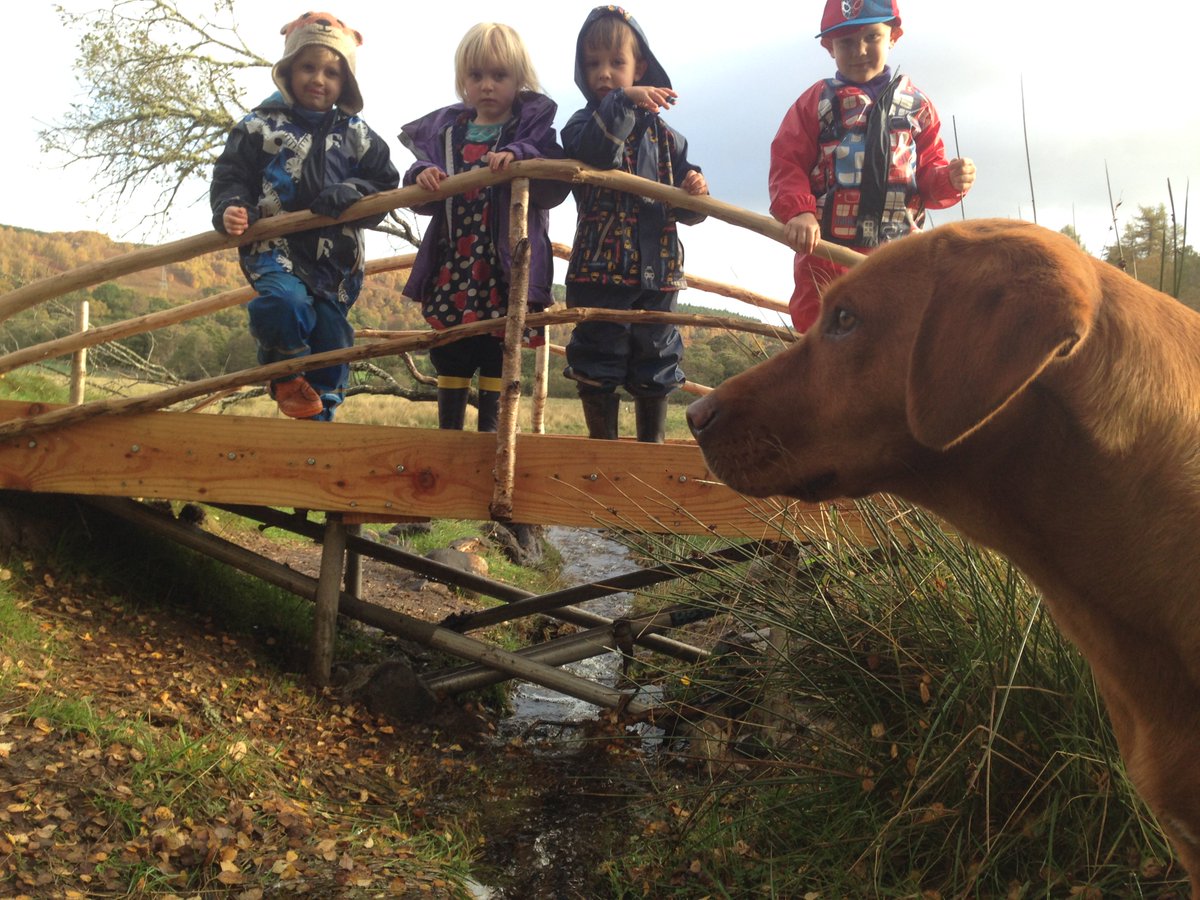 We use the donation system 'Stripe' as used by GoFundMe – you can find out more about this here
Photos by the Shieling Project, Mhairi Baird, George Logan and David Powell