The Shieling Project is based at Dunmaglass in Glen Strathfarrar. There are two ways of reaching us: from Beauly and from Drumnadrochit. Coming from the north or east you will come via Beauly and turn off on the A831 signed to Struy and Cannich. Coming from the west you will come off the A82 at Drumnadrochit and go via Cannich on the A831. Either way you will drive into the little village of Struy and turn off when you see the red phone box (and our sign!).
100 yards down the track that you turn onto is our parking area where you can either walk down to Dunmaglass, or carry on driving if your car is suitable. The walk takes fifteen to twenty minutes.
Our address is:
The Shieling Project
Dunmaglass
Struy
Beauly
IV4 7JX
But don't put the postcode into SatNav – it won't help!
Any problems finding us please call 07584855846
Subscribe to our newsletter
The Shieling Project
Nov 17, 2017 @ 7:25pm
We had an inspiring day on Tuesday sharing in-service with Elgin Stramash. Learning with and through nature offers so many opportunities in early years development, lucky Summerlings.
The Shieling Project
Nov 9, 2017 @ 12:09pm
Can you help? Let us know why you are excited about the cabins we are going to build. Tell us (and the funders) about the need for them, and we'll give your best response a discount to come and stay in them next year! (Please...
The Shieling Project
Nov 2, 2017 @ 7:17pm

Nov 9, 2017 @ 9:12am
Can you help? Let us know why you are excited about the cabins we are going to build. The best answer gets a discounted stay next year! https://t.co/Da4o9m0w5R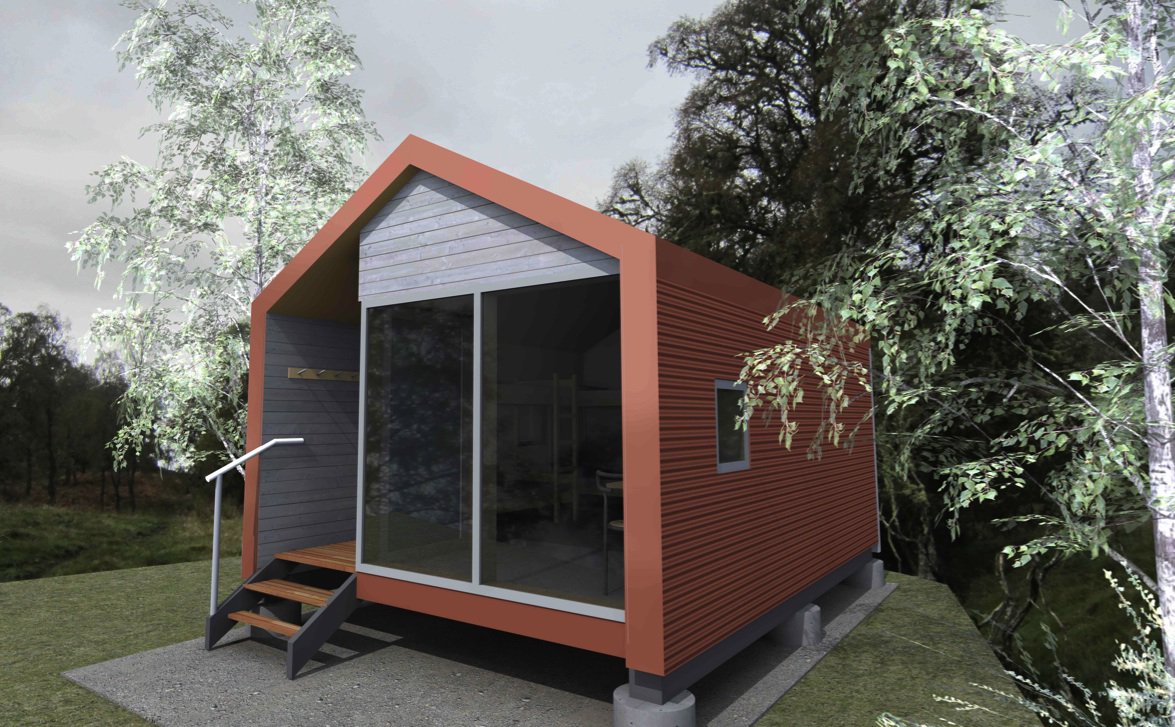 Nov 2, 2017 @ 4:17pm
Your evening's viewing is sorted! https://t.co/HfYH424wKi Dè a-nis? - a Gaelic children's TV programme - visits the Shieling Project #deanis https://t.co/kpFjcpR7SQ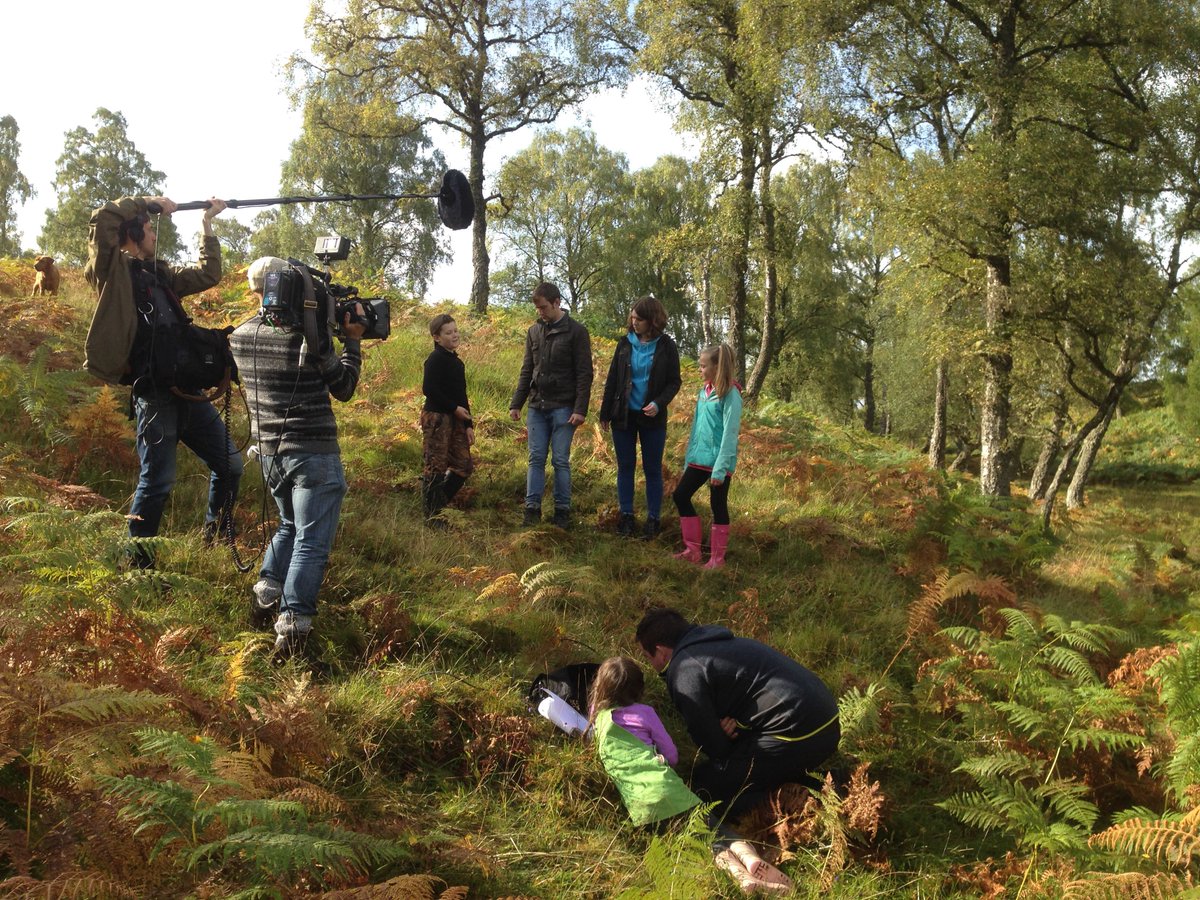 Oct 25, 2017 @ 3:36pm
Four summerlings & a big dog! What a great day & we hope many more to come. #outdoornursery #highlands #theshielingproject #summerlings https://t.co/cSN8n4EQbV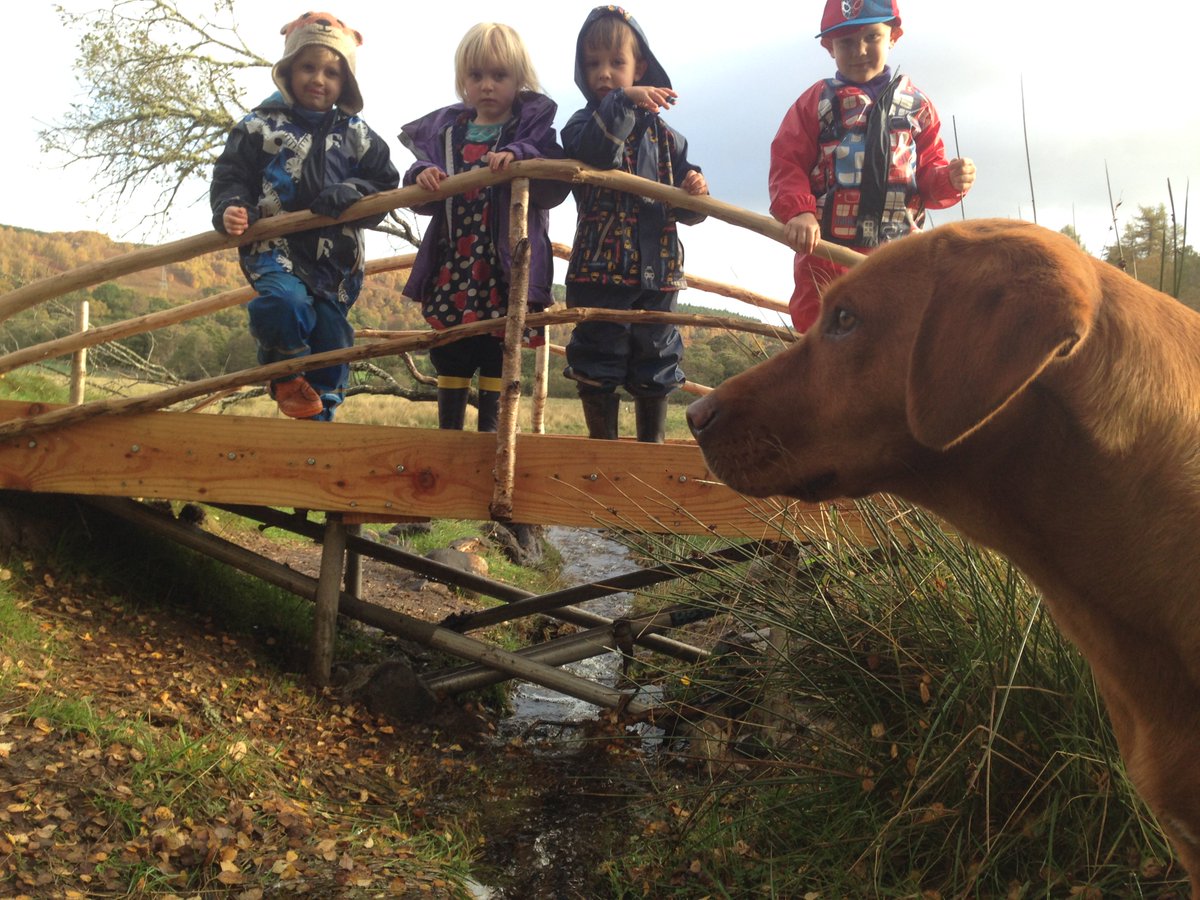 We use the donation system 'Stripe' as used by GoFundMe – you can find out more about this here
Photos by the Shieling Project, Mhairi Baird, George Logan and David Powell