How To Find The Shieling Project
The Shieling Project is based at Dunmaglass in Glen Strathfarrar. There are two ways of reaching us: from Beauly and from Drumnadrochit. Coming from the north or east you will come via Beauly and turn off on the A831 signed to Struy and Cannich. Coming from the west you will come off the A82 at Drumnadrochit and go via Cannich on the A831. Either way you will drive into the little village of Struy and turn off when you see the red phone box (and our sign!).
100 yards down the track that you turn onto is our parking area where you can either walk down to Dunmaglass, or carry on driving if your car is suitable. The walk takes fifteen to twenty minutes.
Our address is:
The Shieling Project
Dunmaglass
Struy
Beauly
IV4 7JX
But don't put the postcode into SatNav – it won't help!
Any problems finding us please call 07584855846
Subscribe to our newsletter
The Shieling Project
Jan 17, 2018 @ 10:30am
Want to come and work at the Shieling Project? We are looking for a couple to come and live on site from April to October to help in the mornings and evenings. Get in touch to find out more... #dreamjob
The Shieling Project
Jan 16, 2018 @ 2:42pm
What a difference a day makes! Yesterday high school pupils construct a new compost toilet, today it's a snow sculpture.
The Shieling Project
Jan 9, 2018 @ 4:17pm
Summerlings officially enters 2018 tomorrow. Let the adventures begin...with some path adjustments & a new loo up on the larch hill!

Jan 17, 2018 @ 7:30am
Want to come and work at the Shieling Project? We are looking for a couple to come and live on site from April to October to help in the mornings and evenings. Get in touch to find out more... #dreamjob https://t.co/PGwdEffmhJ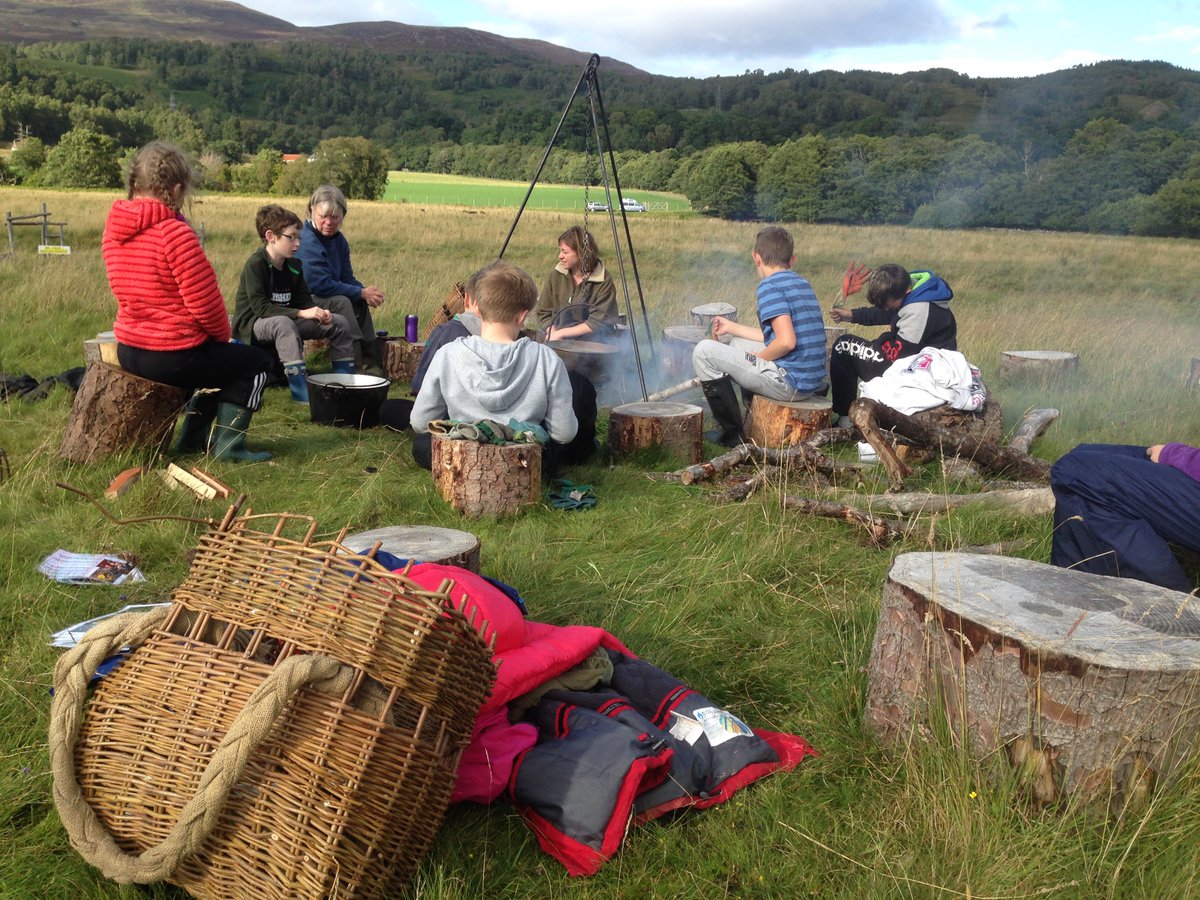 Jan 16, 2018 @ 11:42am
What a difference a day makes! Yesterday high school pupils construct a new compost toilet, today it's a snow sculpture. https://t.co/rSO6MdwZUU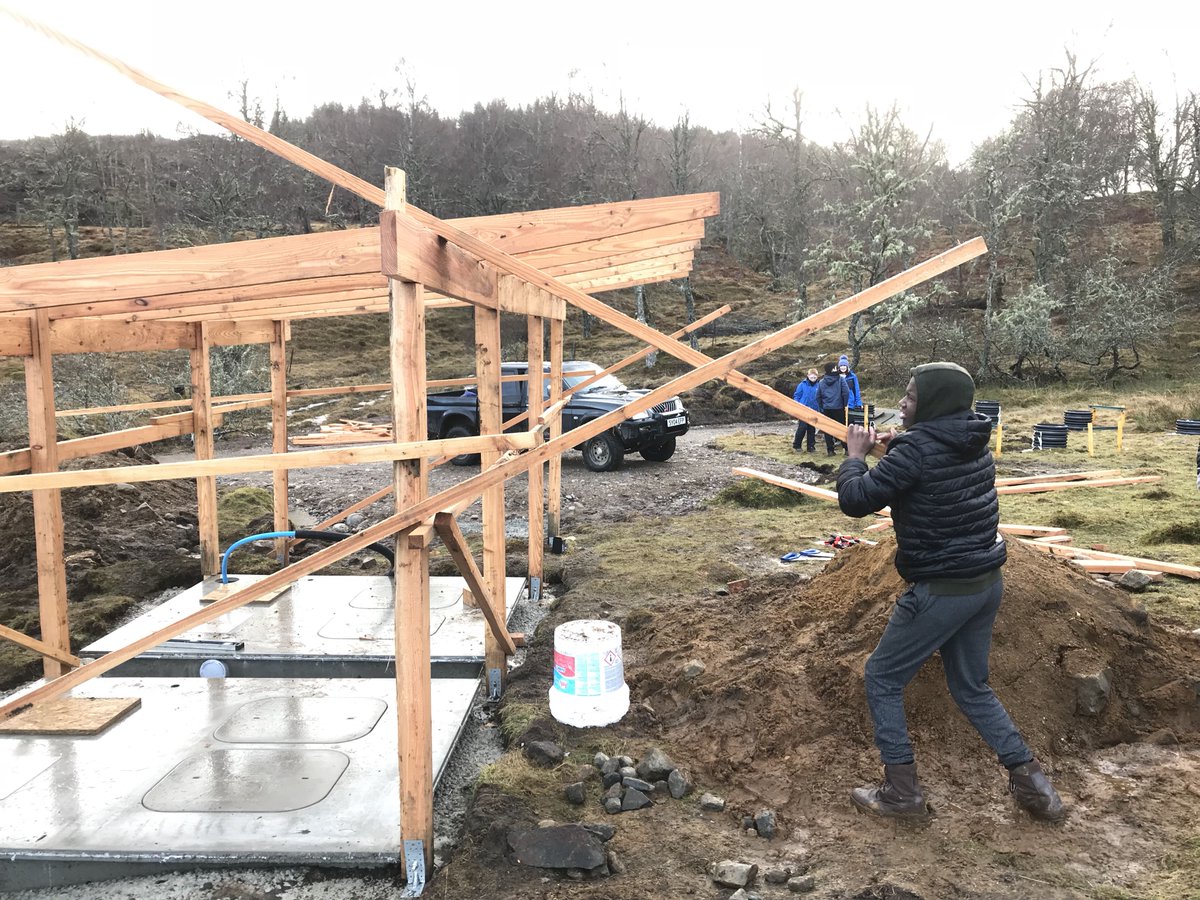 Dec 19, 2017 @ 3:36pm
Momentous times here at the Shieling Project. Five years in the making, and the foundations are finally laid for our little bothies. #bothy https://t.co/UQSIZCjKYu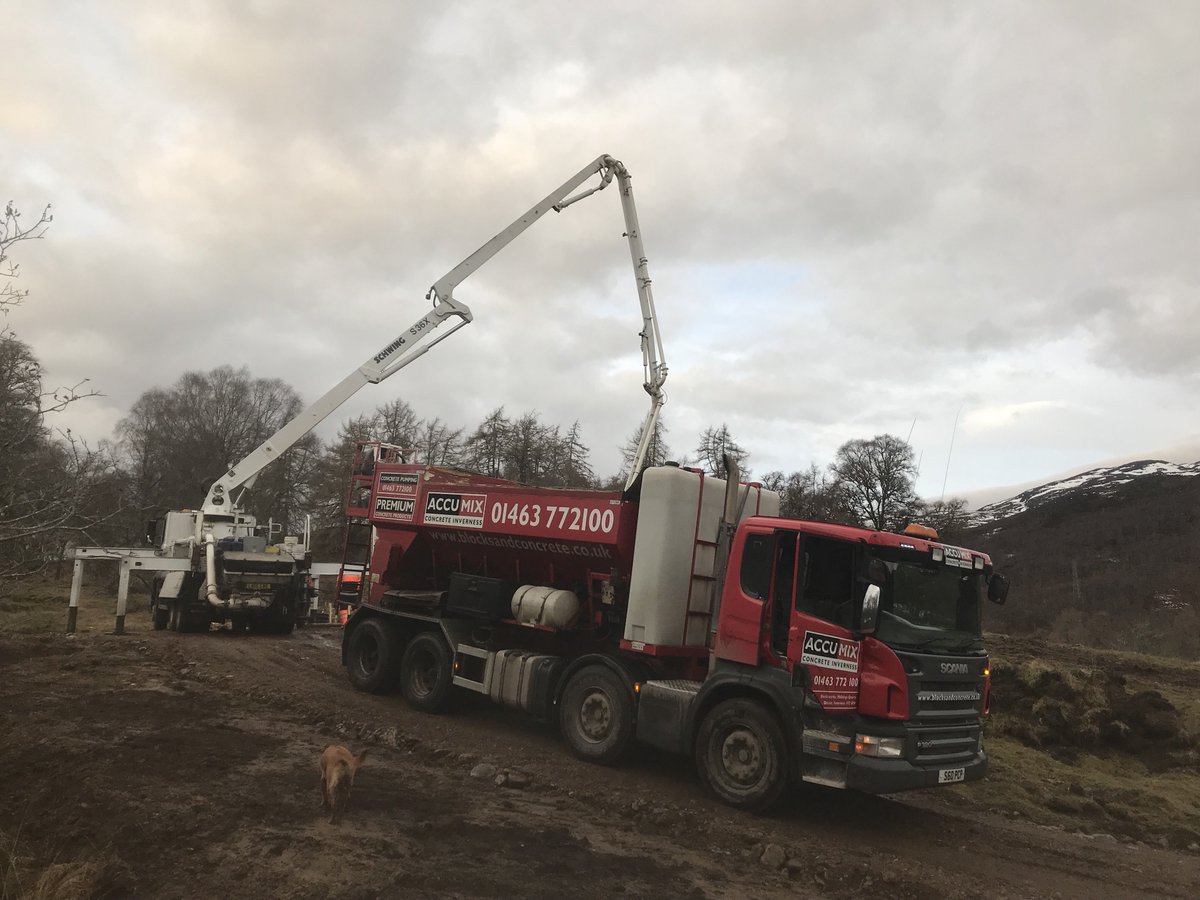 We use the donation system 'Stripe' as used by GoFundMe – you can find out more about this here
Photos by the Shieling Project, Mhairi Baird, George Logan and David Powell