The Shieling Project
Dec 17, 2018 @ 8:45pm
That's all well and good , until you need a wee !
Mom Hack: If you are going to be outside for a long time, put the snow pants on top of the jacket. So if they have to pee they don't have to take off their jacket and all that comes with it.
Rain pants AND a muddy buddy? There is no way my kids would wear this many layers
This is fantastic. We love in a typically very cold place and this is our normal routine just to take the dog out.,
This makes me so happy I live in Texas.😂
😂yes I think I will. I want a muddy buddy!!!
I need a muddy buddy for my kiddo.
Yes that's about right 😁
Esin Aziz I love this, maybe we could make a similar one for the website🤔
Jon Gonzalez we already struggle with the kids, imagine if we lived somewhere with seasons 🤣😅😅
מעולה... אעביר להורים שלי...
Eva Dirringer sind deine Kids auch immer so gut eingepackt? 😉
Barbara 👊🏻🤣
Katie Forbes 😂
Kenny LeBlanc
Ally Lawson
Kristine 😊
Hannah Jade Shaw ☺️
Marcus Windsteig 🙈🤣

Dec 14, 2018 @ 1:58pm
Thanks everyone for coming to our #summerlings Winter Walk - what a great community we have around us! The Summerlings did so well transforming our place into a walking story of the magical cow bell and the fairies. And great to see so many interested in enrolling in the nursery https://t.co/evGtWemm8s
Thanks everyone for coming to our #summerlings Winter Walk - what a great community we have around us! The Summerlings did so well transforming our place into a walking story of the magical cow bell and the fairies. And great to see so many interested in enrolling in the nursery pic.twitter.com/evGtWemm8s

— The Shieling Project (@shielingproject) December 14, 2018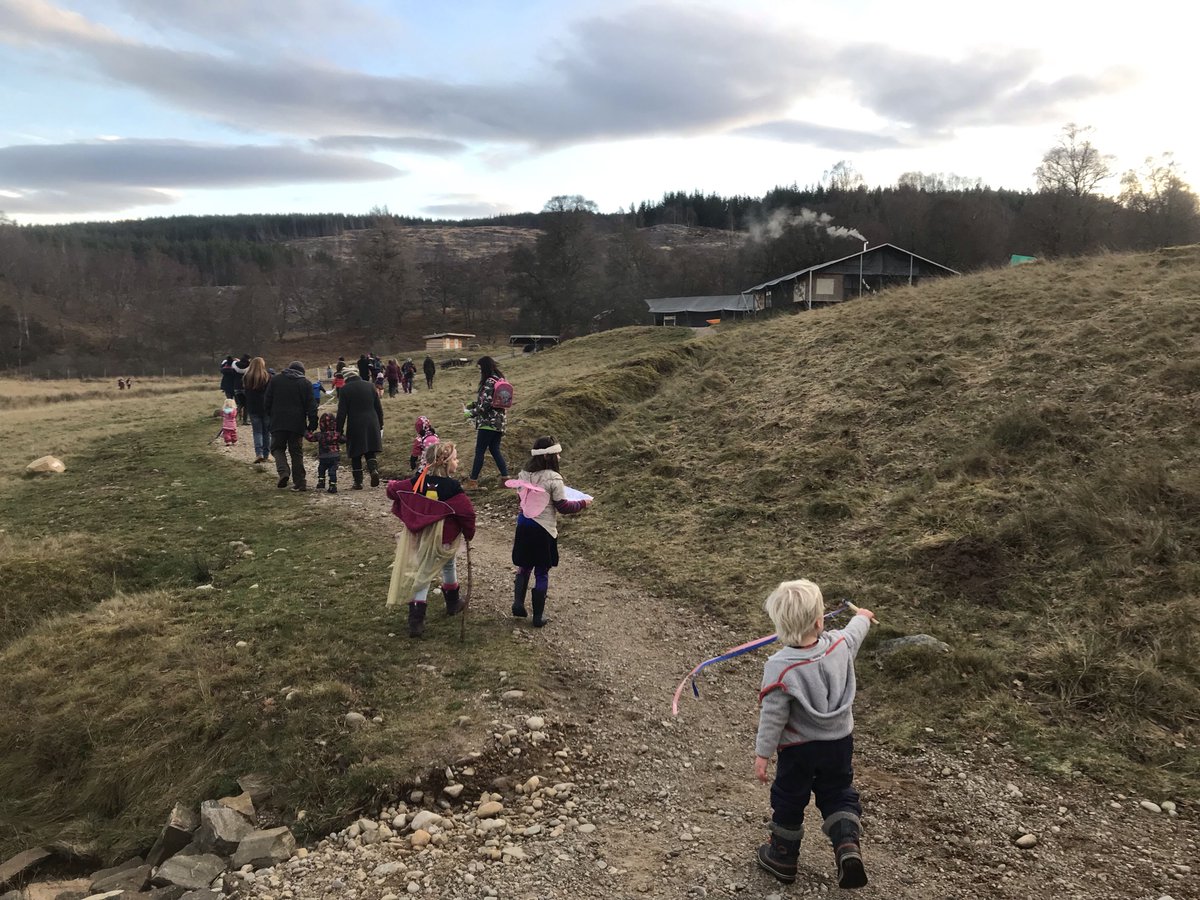 The access_token provided is invalid.

We use the donation system 'Stripe' as used by GoFundMe – you can find out more about this here

Photos by the Shieling Project, Mhairi Baird, George Logan and David Powell

[:SC][fts_mashup posts=12 social_network_posts=3 words=45 center_container=yes show_social_icon=left facebook_name=theshielingproject twitter_name=shielingproject instagram_name=2991614093]