Clàraich airson an cuairt-litir
The Shieling Project
Dec 7, 2019 @ 7:52am
A great article about moving (back) to small scale dairies with calves at foot. Our micro dairy at the project isn't big enough to sell our milk but we love to see our calves happily growing up with their mums as we get our milk!
The rise of the micro dairy - Sustainable Food Trust
Farmer Alex Heffron explains why the dairy industry is in a crisis due to the price pressures placed on them. This will cause some farms to get bigger, some to get out, but maybe some will get smaller and thrive?
The Shieling Project
Dec 5, 2019 @ 12:17pm
Here is the wonderful Julie Fowlis talking about how the Gaelic language can provide a window into the past; how it can be a toolkit to make sense of your surroundings and a way to feel deeply connected to the landscape around you....
The Shieling Project
Dec 2, 2019 @ 4:16pm
Another week and another award for The Shieling Project!
We won in the 'Innovation in delivering a sustainable learning space' category at the Educational Buildings Scotland Awards Dinner last week. Sorry - no photos, since unfortunately none of us were able to be...


Nov 26, 2019 @ 6:52am
A great wee video show-casing the Shieling Project and our approach to tourism - its all about slowing down, building a wee community for your stay and working in this wonderful landscape
https://t.co/l2s23Wd4Hd
Many thanks to HIE's #TuneIntoTourism series for featuring us https://t.co/9WU32AKKfD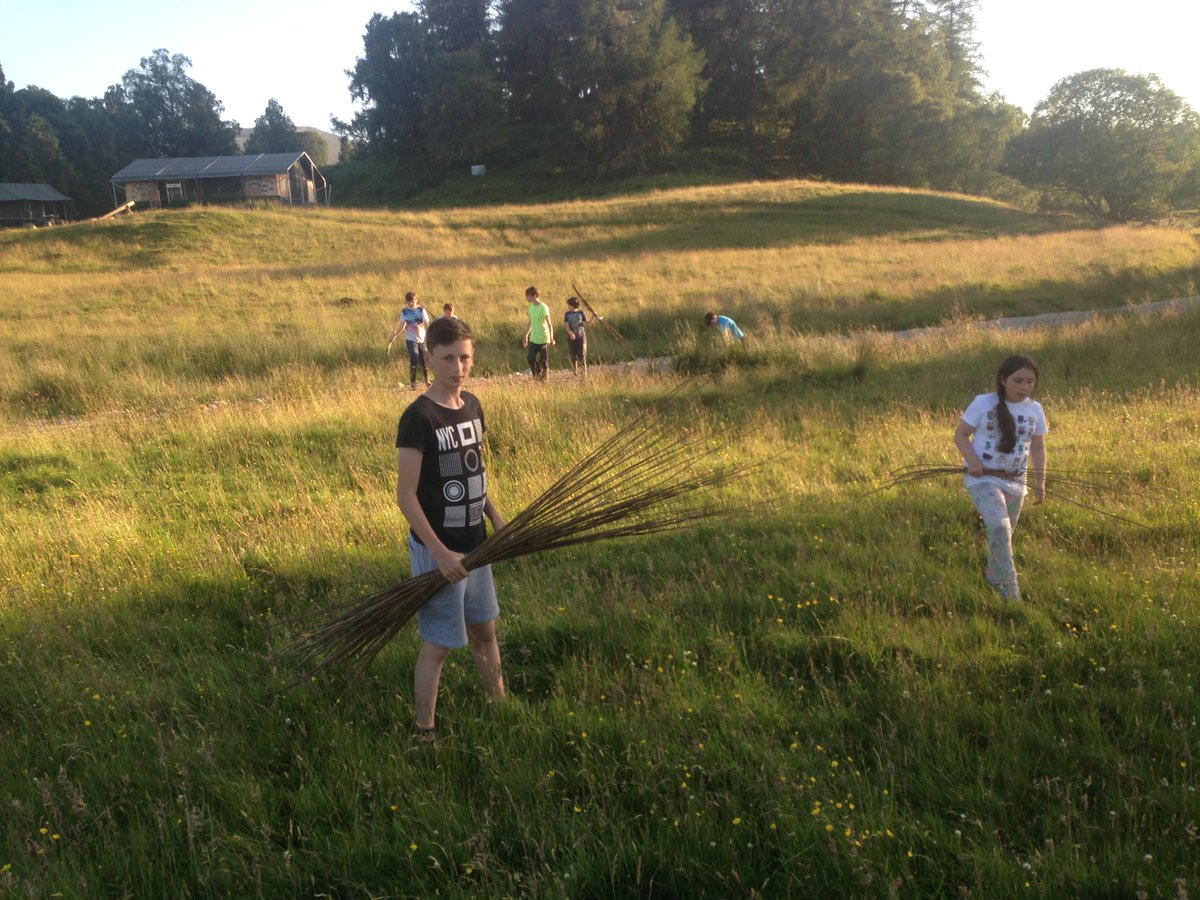 Nov 20, 2019 @ 3:34pm
A Saltire in the sky today! Ten days until St Andrew's day. Do you celebrate this day, what do you do? I think i'll toast Scotland on Saturday 30th and think about a bright and thriving future. #winterskies https://t.co/U07CLW1irL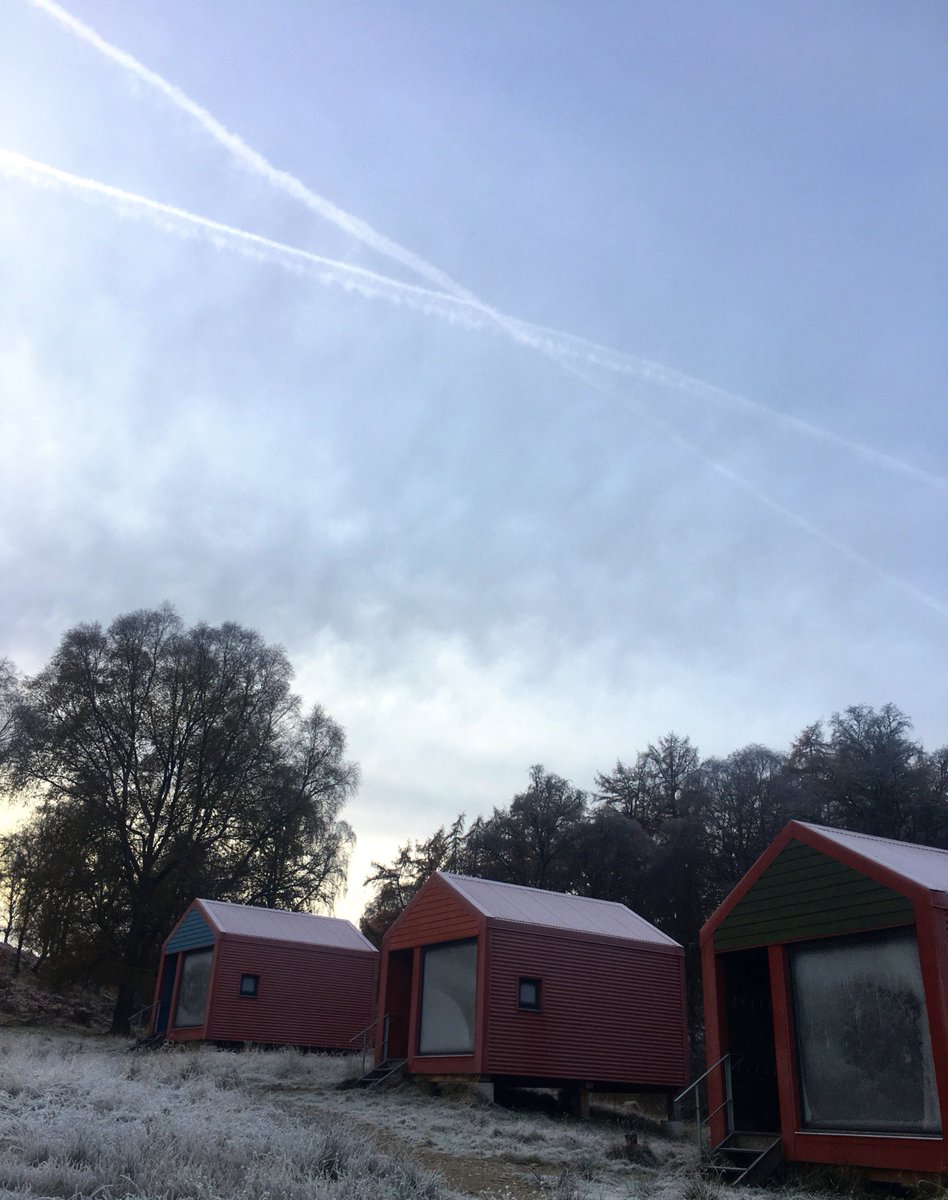 We use the donation system 'Stripe' as used by GoFundMe – you can find out more about this here
Photos by the Shieling Project, Mhairi Baird, George Logan and David Powell