Clàraich airson an cuairt-litir
The Shieling Project
Oct 30, 2020 @ 1:14pm
The perfect way to take in the end of October! Our outreach sessions have been a been great way to remember what we love most about outdoor learning, place! And what a place, the Black Isle is such an inspiring spot and has such a...
The Shieling Project
Oct 29, 2020 @ 5:06pm
Alastair Davidson's brilliant practitioner's guide on setting up an outdoor space for early years learning.
The Shieling Project
Oct 27, 2020 @ 7:00pm
Spreading some of our well rotted manure before turning this field ready for some traditional cereal crops. We'll be planting Emmer and some other wheat varieties soon and Bere barley in the spring #traditionalcrops #landracecereals


Oct 23, 2020 @ 12:04pm
Have a look at the extraordinary wool on our six month old lambs. This 'katmoget' colouring gives a dark belly and light top to the sheep, but the wool itself is dark grey changing to an off white at the top... The lovely tight wave is called crimp! #shetlandwool #naturalfibre https://t.co/4noRSPJv4k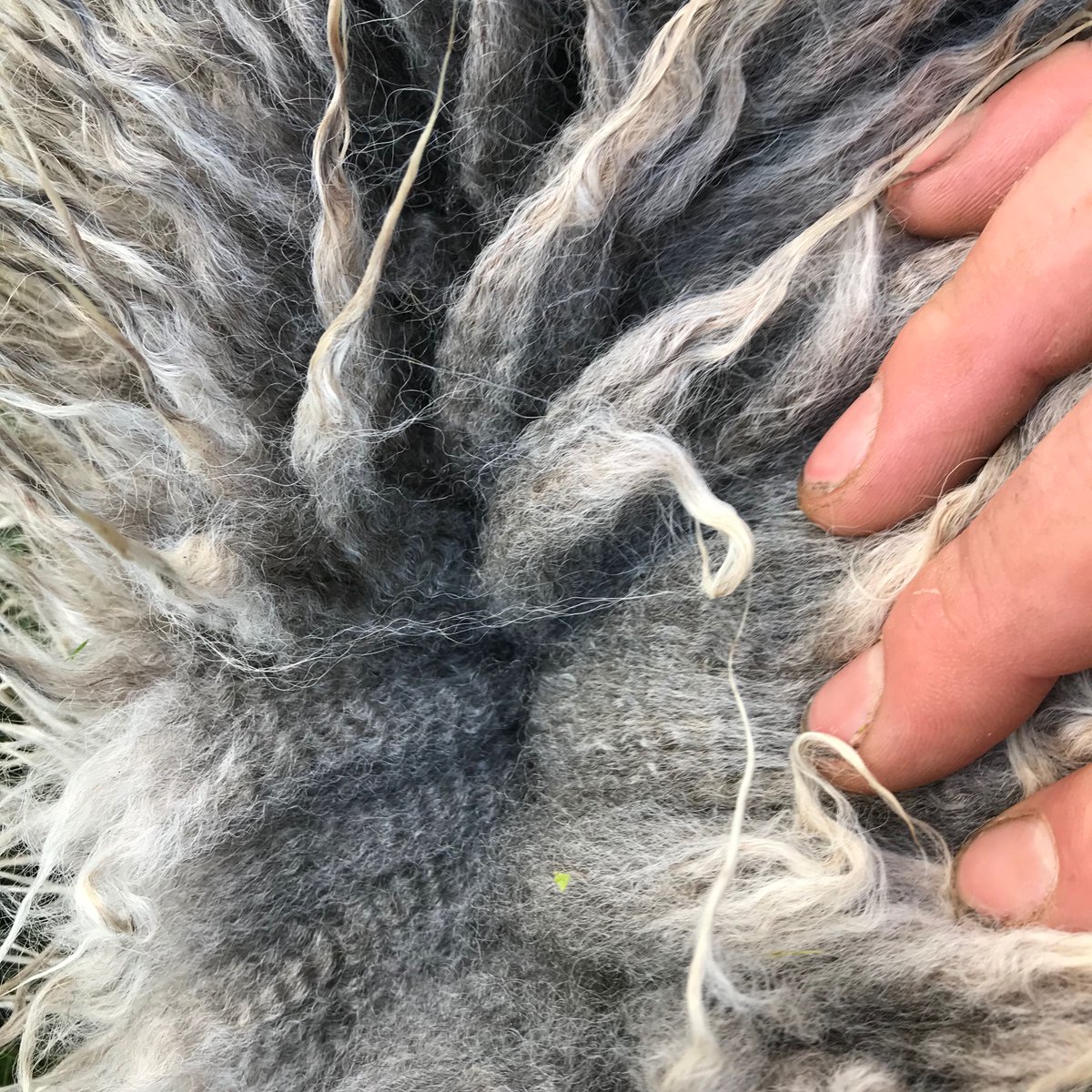 Oct 12, 2020 @ 11:37am
Next year is shaping up well - we've lots of courses and events to get excited about. More details and dates to follow... Get in touch if you're interested. Hope to see you then https://t.co/sHfO5RAL8s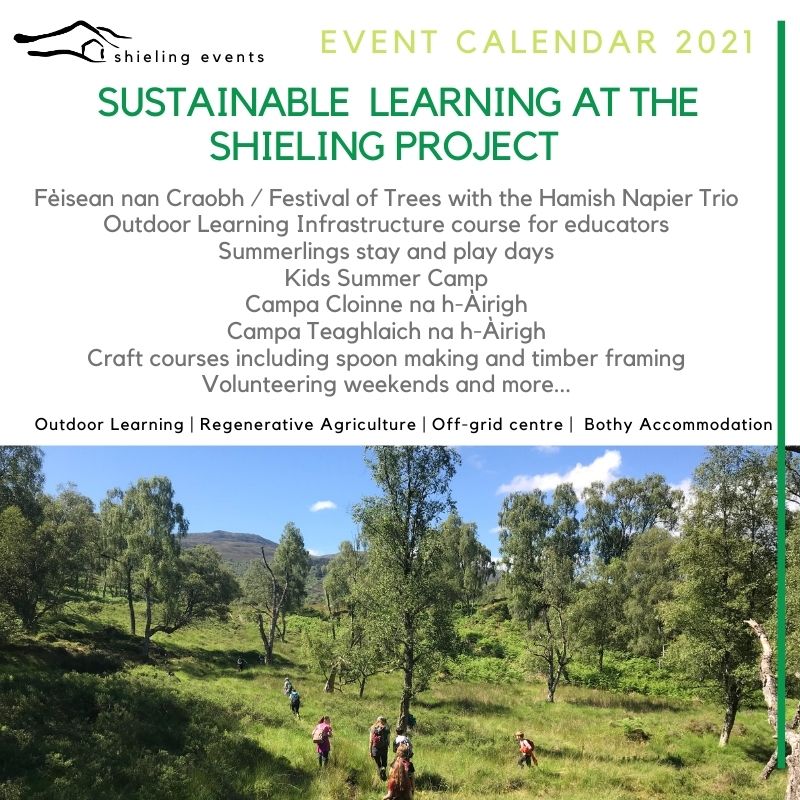 We use the donation system 'Stripe' as used by GoFundMe – you can find out more about this here
Photos by the Shieling Project, Mhairi Baird, George Logan and David Powell