Eco-building, traditional skills, cooking pizza, foraging for wild food.  This week is a great chance to get stuck in to outdoor life and share some good times around the camp fire.  Meet young people from all over Scotland and make lasting friendships.
The week will have a full programme of activities during the days and evenings. Working together we will be cooking, decision making, running our croft and reflecting on our experiences.  What better way to qualify for your Duke of Edinburgh Gold Residential!
If you would like more information about our Duke of Edinburgh Gold Residential Course please contact Sam
Subscribe to our newsletter
The Shieling Project
Nov 17, 2017 @ 7:25pm
We had an inspiring day on Tuesday sharing in-service with Elgin Stramash. Learning with and through nature offers so many opportunities in early years development, lucky Summerlings.
The Shieling Project
Nov 9, 2017 @ 12:09pm
Can you help? Let us know why you are excited about the cabins we are going to build. Tell us (and the funders) about the need for them, and we'll give your best response a discount to come and stay in them next year! (Please...
The Shieling Project
Nov 2, 2017 @ 7:17pm

Nov 9, 2017 @ 9:12am
Can you help? Let us know why you are excited about the cabins we are going to build. The best answer gets a discounted stay next year! https://t.co/Da4o9m0w5R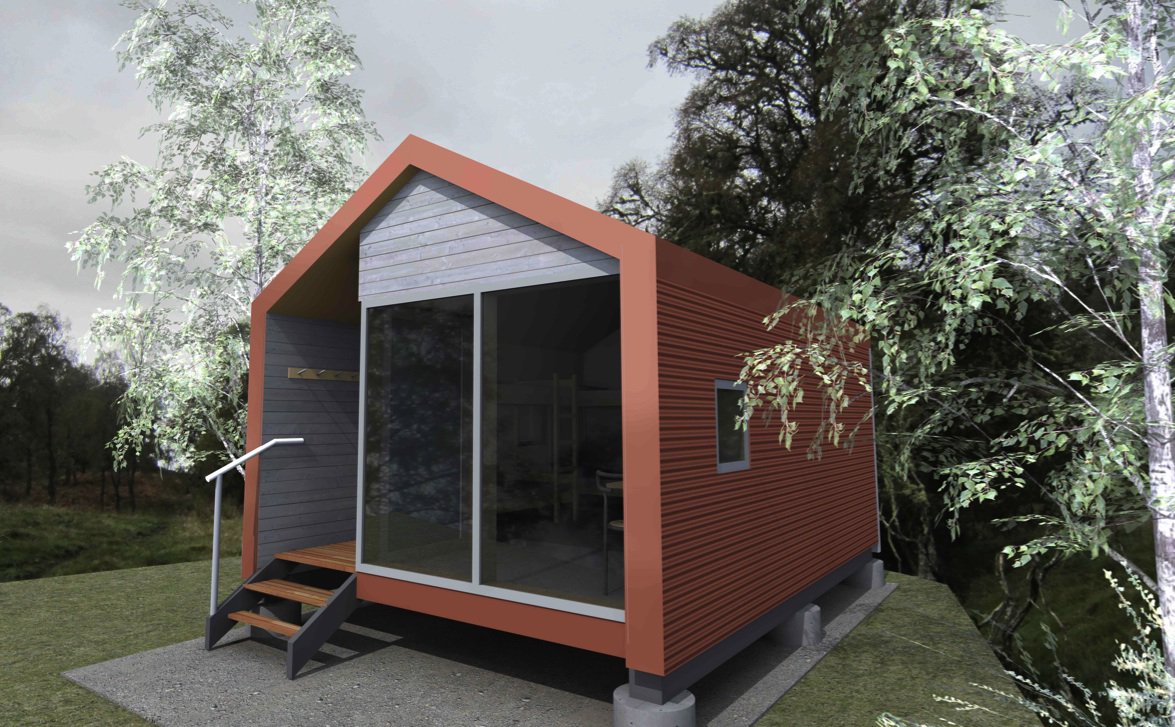 Nov 2, 2017 @ 4:17pm
Your evening's viewing is sorted! https://t.co/HfYH424wKi Dè a-nis? - a Gaelic children's TV programme - visits the Shieling Project #deanis https://t.co/kpFjcpR7SQ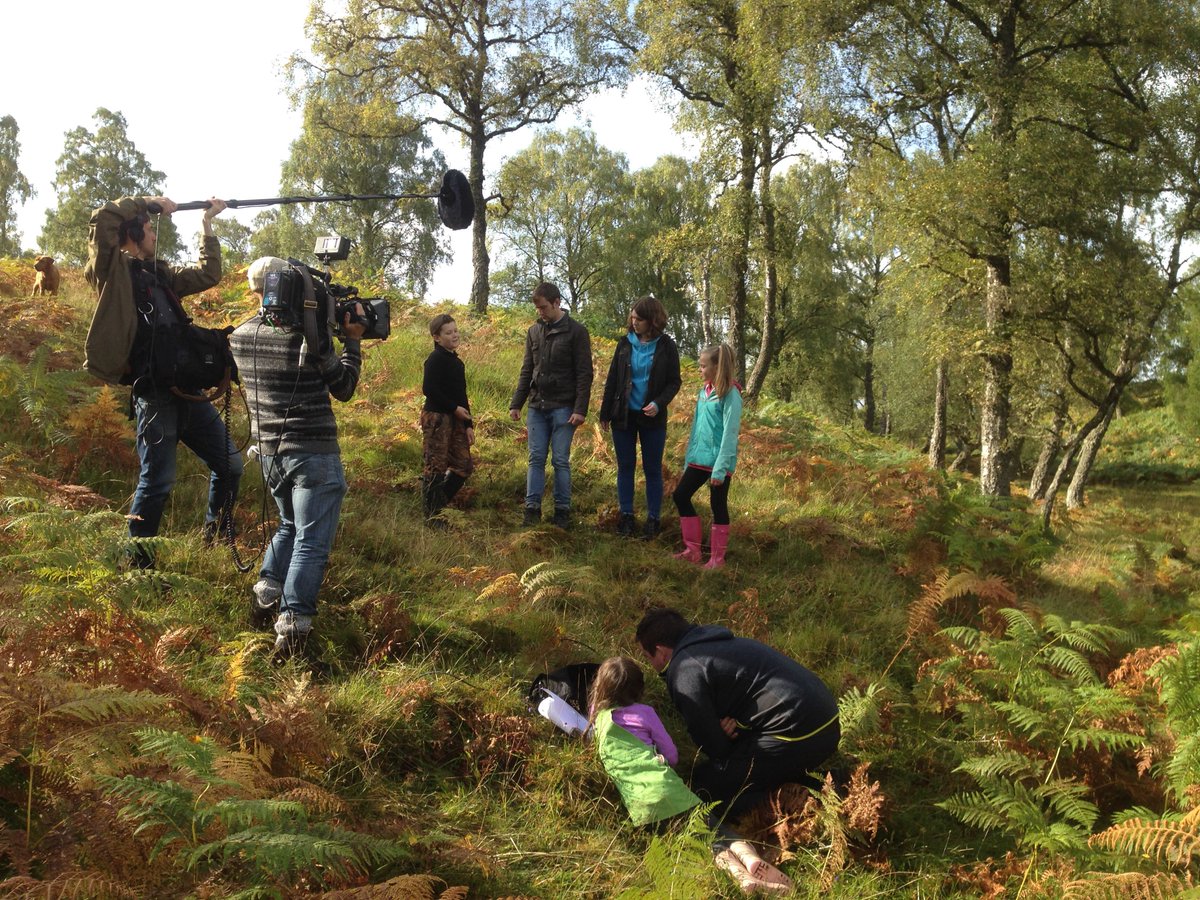 Oct 25, 2017 @ 3:36pm
Four summerlings & a big dog! What a great day & we hope many more to come. #outdoornursery #highlands #theshielingproject #summerlings https://t.co/cSN8n4EQbV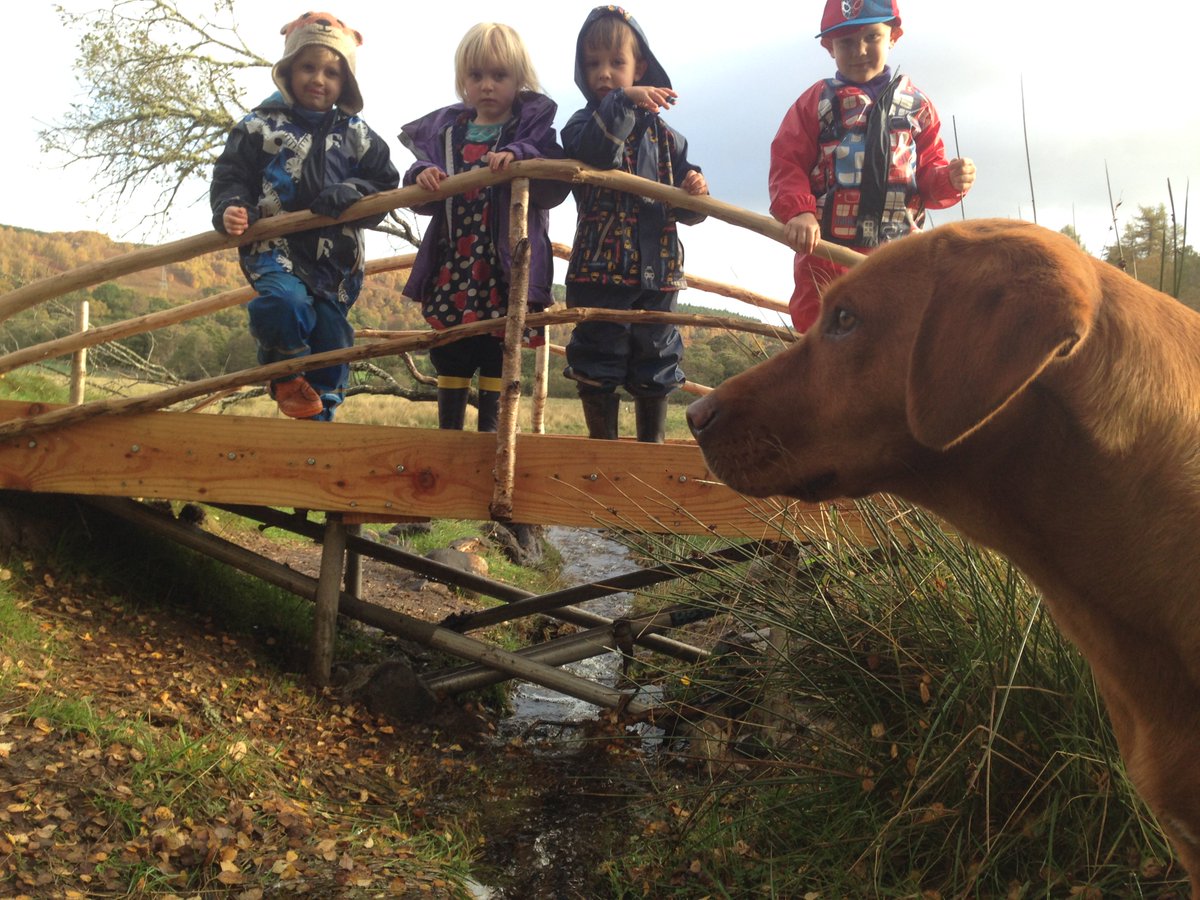 We use the donation system 'Stripe' as used by GoFundMe – you can find out more about this here
Photos by the Shieling Project, Mhairi Baird, George Logan and David Powell