Subscribe to our newsletter
Photos by the Shieling Project, Mhairi Baird, George Logan and David Powell
The Shieling Project
Mar 18, 2020 @ 6:22pm
We're thinking of you all. Tea probably won't solve everything but this might make you smile. Thank you Steaph Chaimbeul & Cressida Mckay Frith! #sockpuppetpals
The Shieling Project
A sock puppet story involving dinosaurs and tea. As told by Steaph Chaimbeul at our Summerlings Outdoor Nursery - we laughed our socks off - ha ha!
The Shieling Project
Mar 17, 2020 @ 11:45am
Dear friends and supporters. We wanted to update you on our plans. Firstly, we are following all the NHS guidelines and maintaining some of our services at the moment. There are few lovelier places in Scotland to wash your hands!
It is...
The Shieling Project
Mar 12, 2020 @ 4:25pm
We hope you can make our Volunteer Weekend 21/22 March - there'll be rewarding jobs, great company and super food. Plus a chance to stay in our lovely bothies. The forecast is good, you're welcome to come Friday evening if that works for you. Let...

Mar 17, 2020 @ 8:55am
Dear friends, an update from the project: we are maintaining some of our services. It is likely that we will shut down in the coming months and this will have a severe impact on our future. We have put a longer post on our Facebook with more details https://t.co/6uzMZ9wTId https://t.co/f7DLACqu11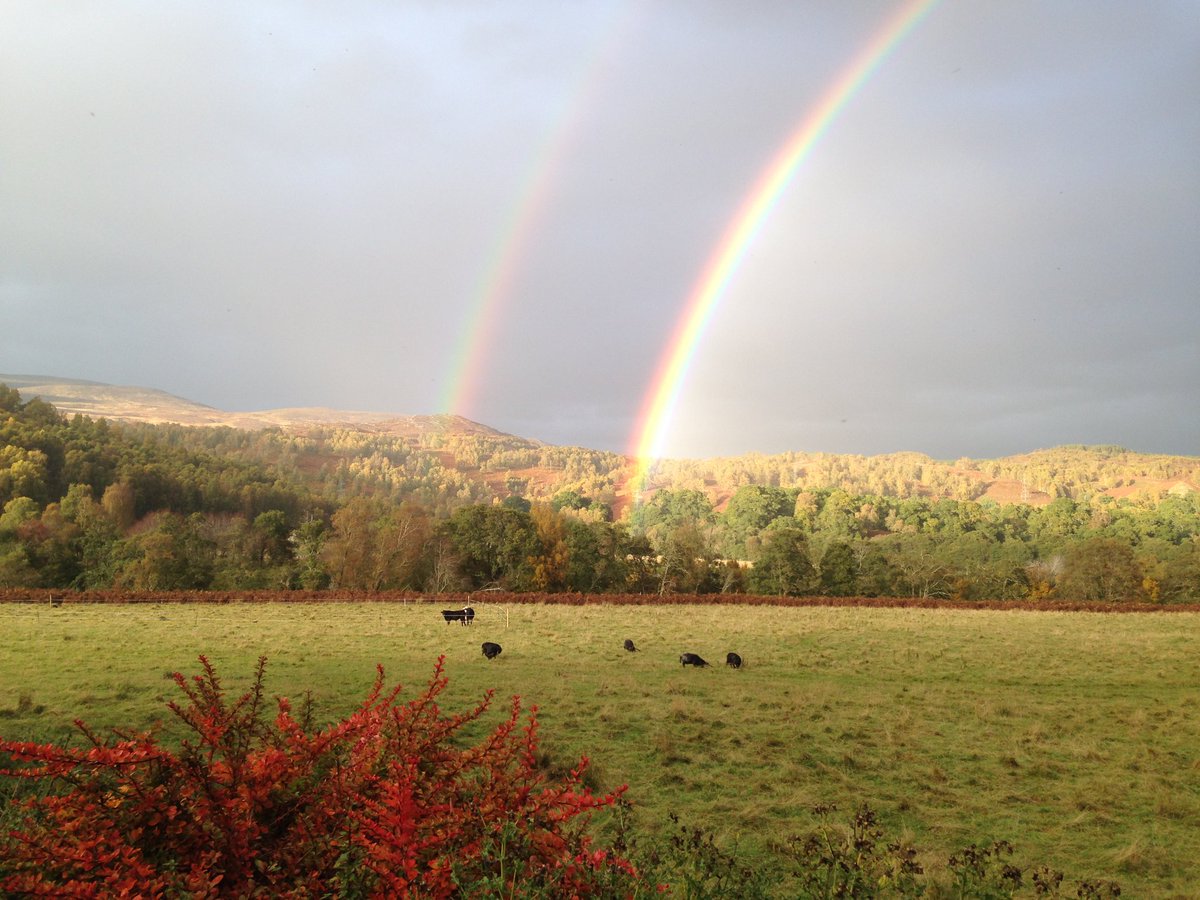 Mar 12, 2020 @ 1:25pm
We hope you can make our Volunteer Weekend 21/22 March - there'll be rewarding jobs, great company and super food. Plus a chance to stay in our lovely bothies. The forecast is good, you're welcome to come Friday evening if that works for you. Let us know if you can make it https://t.co/IMgZCYdLVZ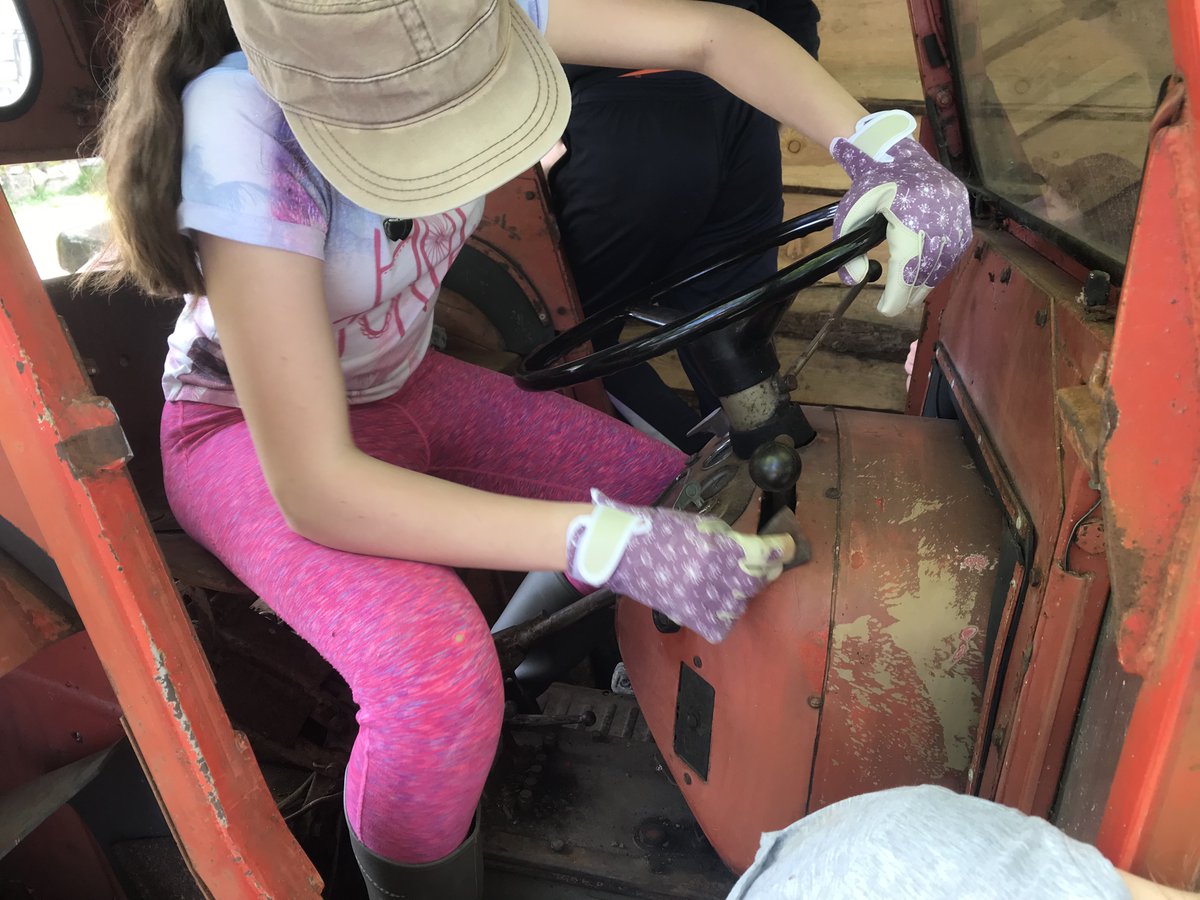 Feb 28, 2020 @ 10:25am
Its our 5th birthday! Come and celebrate five years since we started here at Dunmaglass. We're inviting anyone involved in the project to come and share some food and craic from 6pm onwards Saturday 25th April. Get in touch to let us know you're coming https://t.co/25oV2v6dlt