Subscribe to our newsletter
Photos by the Shieling Project, Mhairi Baird, George Logan and David Powell
The Shieling Project
Jun 14, 2019 @ 9:51am
The Shieling Project
A short video of our Family Camp in 2018. It was a really super week with lots of adventures and new friendships - a great wee community!
The Shieling Project
Jun 9, 2019 @ 3:27pm
Thanks to everyone who came along to our Architecture Fringe event with Julia Heslop and Lesley Riddoch. Fantastic to make connections with friends from the 'Shieling' community project in Shieldfield, Newcastle! Together we explored the shieling as an ecological building tradition and motif for learning...
The Shieling Project
Jun 5, 2019 @ 11:24am

Jun 10, 2019 @ 5:38am
The project @JuliaHHeslop was talking about at our @ArchiFringe event is one of the community art projects at Shieldfield Art Works @SAWnewcastle, directed by @AlisonMerritS. Find out more here: https://t.co/3TPCFvzNPC #shieling https://t.co/p3ltdyBH0M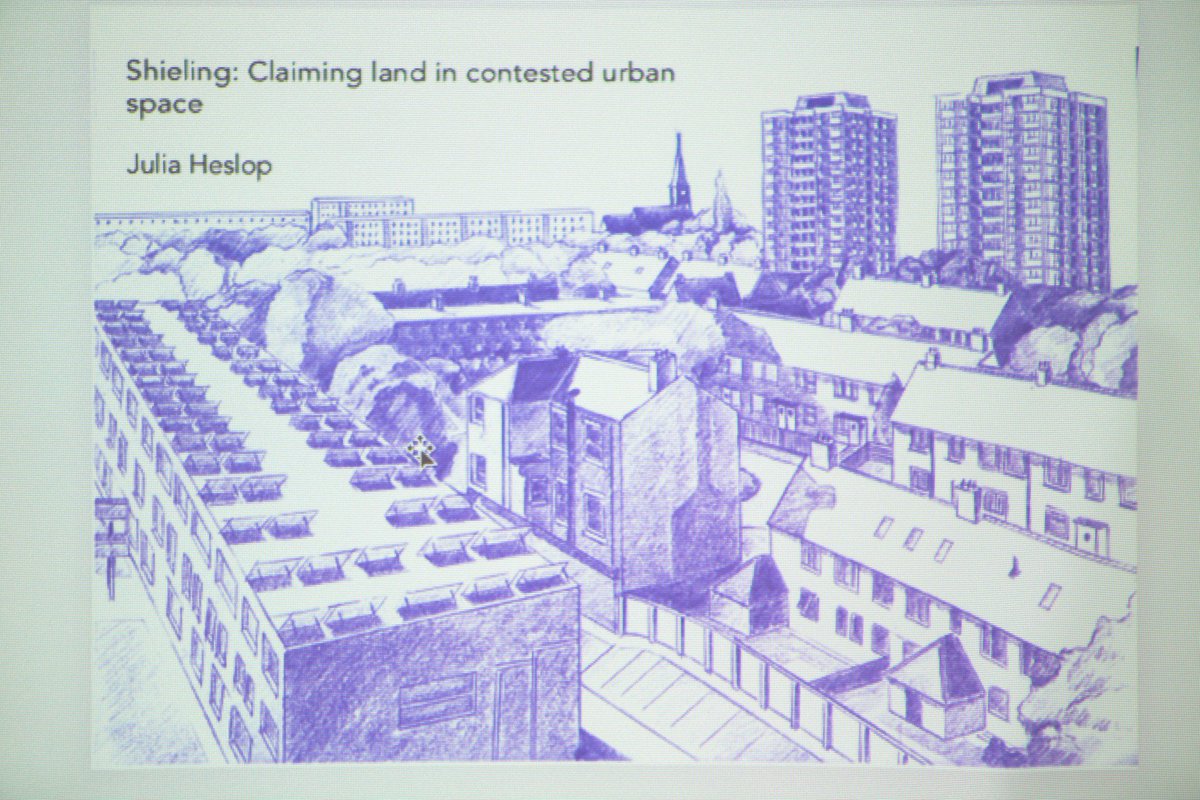 Jun 9, 2019 @ 2:48pm
Thanks to @LesleyRiddoch for her talk on huts and #shieling traditions in Scotland, Scandinavia and beyond, reflecting on the dispossession of so many Scots from the land #bothyculture #commons @ArchiFringe #Archifringe2019 https://t.co/Y1Gl94GLIL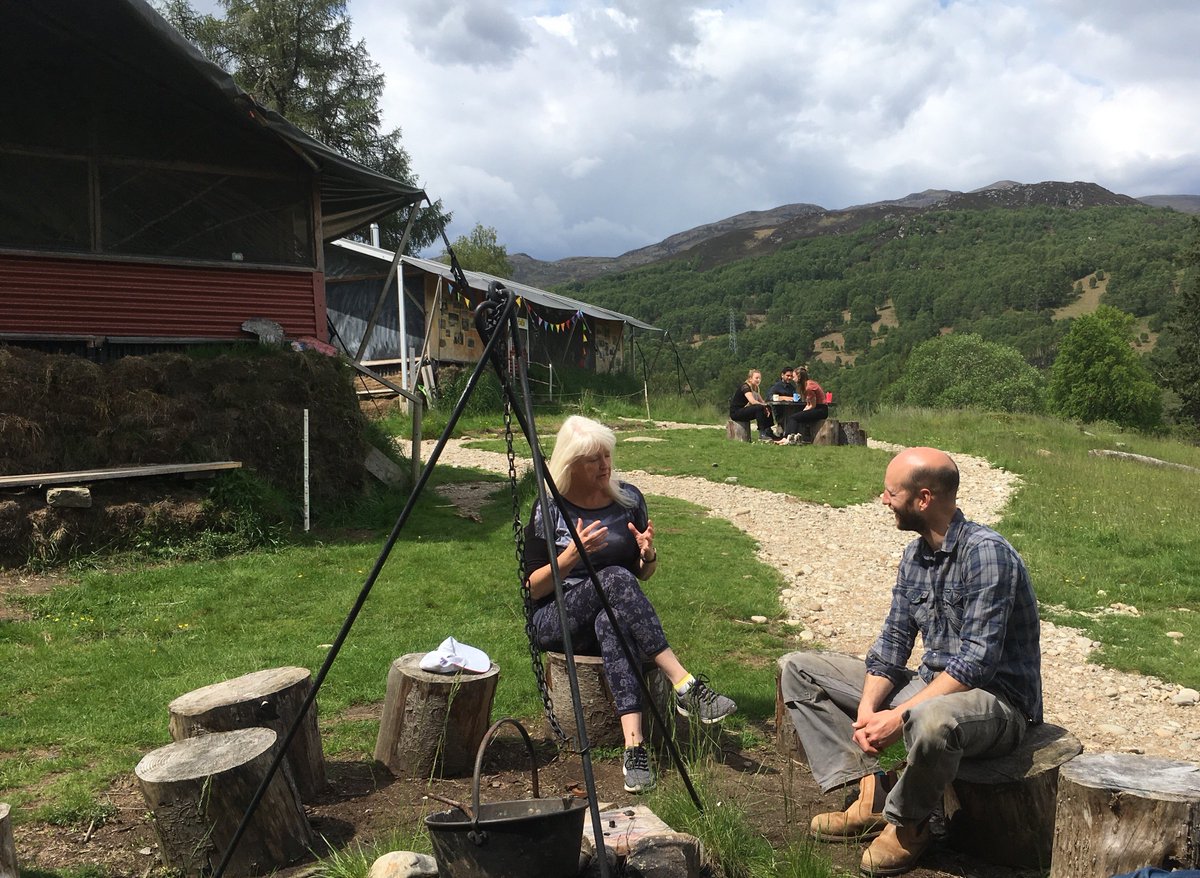 Jun 9, 2019 @ 1:27pm
The #commons is about stewardship of the things that we all share in common - natural resources & cultural inheritance - ensuring that we protect them & pass them on, undiminished, to future generations. In #Gaelic culture, this makes perfect sense #dùthchas #shieling #àirigh https://t.co/eTW2ZqUQxt