Subscribe to our newsletter
Photos by the Shieling Project, Mhairi Baird, George Logan and David Powell
The Shieling Project
Dec 5, 2019 @ 12:17pm
Here is the wonderful Julie Fowlis talking about how the Gaelic language can provide a window into the past; how it can be a toolkit to make sense of your surroundings and a way to feel deeply connected to the landscape around you....
The Shieling Project
Dec 2, 2019 @ 4:16pm
Another week and another award for The Shieling Project!
We won in the 'Innovation in delivering a sustainable learning space' category at the Educational Buildings Scotland Awards Dinner last week. Sorry - no photos, since unfortunately none of us were able to be...
The Shieling Project
Nov 28, 2019 @ 10:51am
Just in case it snows this winter, we are looking up ideas for creative fun in the snow: as always there are great ideas from Juliet Robertson's Creative Star website:


Nov 26, 2019 @ 6:52am
A great wee video show-casing the Shieling Project and our approach to tourism - its all about slowing down, building a wee community for your stay and working in this wonderful landscape
https://t.co/l2s23Wd4Hd
Many thanks to HIE's #TuneIntoTourism series for featuring us https://t.co/9WU32AKKfD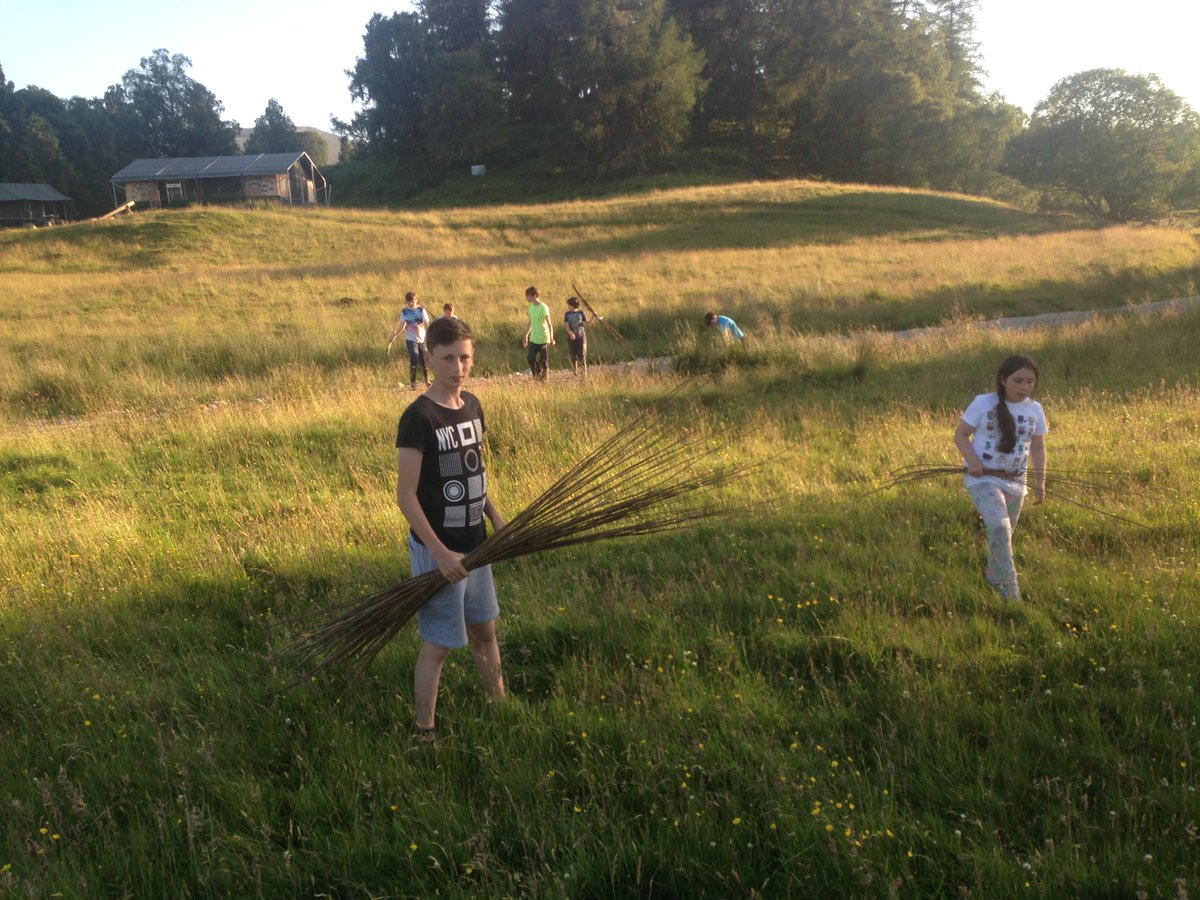 Nov 20, 2019 @ 3:34pm
A Saltire in the sky today! Ten days until St Andrew's day. Do you celebrate this day, what do you do? I think i'll toast Scotland on Saturday 30th and think about a bright and thriving future. #winterskies https://t.co/U07CLW1irL